Limousines for hire in Essex and Suffolk
Luxury limousines for hire in Essex and Suffolk. Enjoy the ultimate chauffeur driven service and limousine hire for your special event or occasion. A service which will be one of the highlights of your day; a journey where you feel like royalty and are truly our VIPs. We take the stress and pressure out of making sure you can turn up at your chosen location looking absolutely sublime!
Located on the Essex Suffolk border, we are ideally placed to serve the 2 counties, with Cambridgeshire and Hertfordshire also only a short distance away. Also, with both being en route to London, we can offer our luxurious limousine hire services to all of the capital should you wish to head down there.
Our limousine services, though, are not just about driving you around in a luxurious vehicle.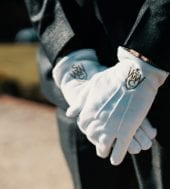 We provide the ultimate chauffeur driven experience. An experience which is based around you the client and your wellbeing!
After all, we are a white glove chauffeur service which transports you in first class luxury. Although we have some of the finest limos and limousines for hire in Essex and Suffolk, it's not about the vehicle hire. In fact, it's about the level of care and attention to detail that our chauffeurs deliver.
The feeling of being a VIP or royalty are quite familiar responses from our customers and their reviews.
This shows that we live up to our company ethos; that the level of care and attention should be more important than the product.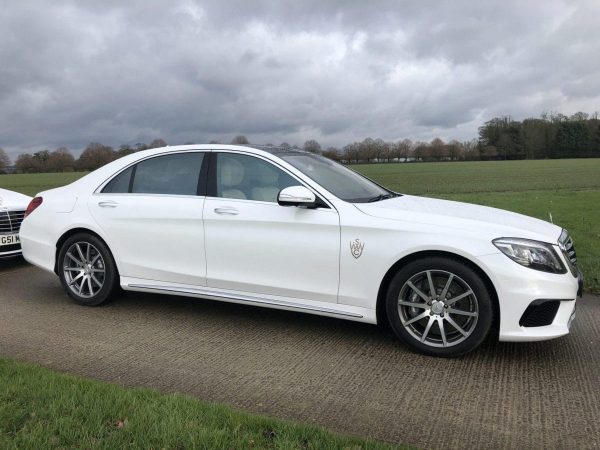 Limousines and Limos for hire
For our limousines and limos for hire and for our fleet of vehicles, we choose the award winning Mercedes S class. This is a product that wins awards around the world for its passenger comfort. Enhancing this even further we use the LWB (Long wheel base) edition, providing the extra room in the rear cabin for your ultimate comfort.
Most of our S class limos for hire come with massaging seats, as well as heated and cooling seats for your comfort. Also, for your entertainment some of our limousines have media screens, that you can watch TV or a DVD on for example. Some you even have your own climate control.
If you want to get a limousine with some/all of these features, be sure to let us know so we can arrange beforehand.
The S350L exe and S500L both have the luxury comfort pack, meaning one of the rear seats semi converts into a bed. This is ideal after a long night on the return journey home. Although it does leave the problem who will be lucky enough to be seated in it!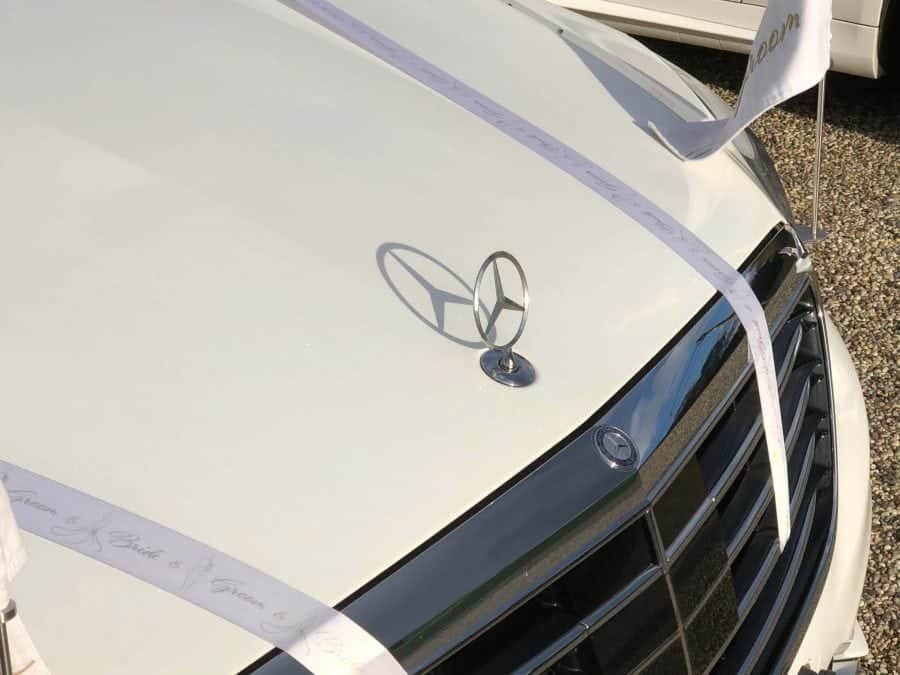 Finest comfort
Finally, the S500L limo has the fantastic Magic Body Control. So, this is compared to the nearest thing to riding on a magic carpet. The car has a radar that reads the roads surface ahead and then adjusts the air suspension according. It feels outstanding, luxurious, and very different to anything you might have faced beforehand.
This added suspension helps making any bumps or dips in the roads surface hardly noticeable. We can't fix every pothole in the UK, but we can make sure they do not disturb you. Cornering, the car adjusts the suspension again, keeping the cabin level and reducing any roll on corners. Comfort, quality, and consistency.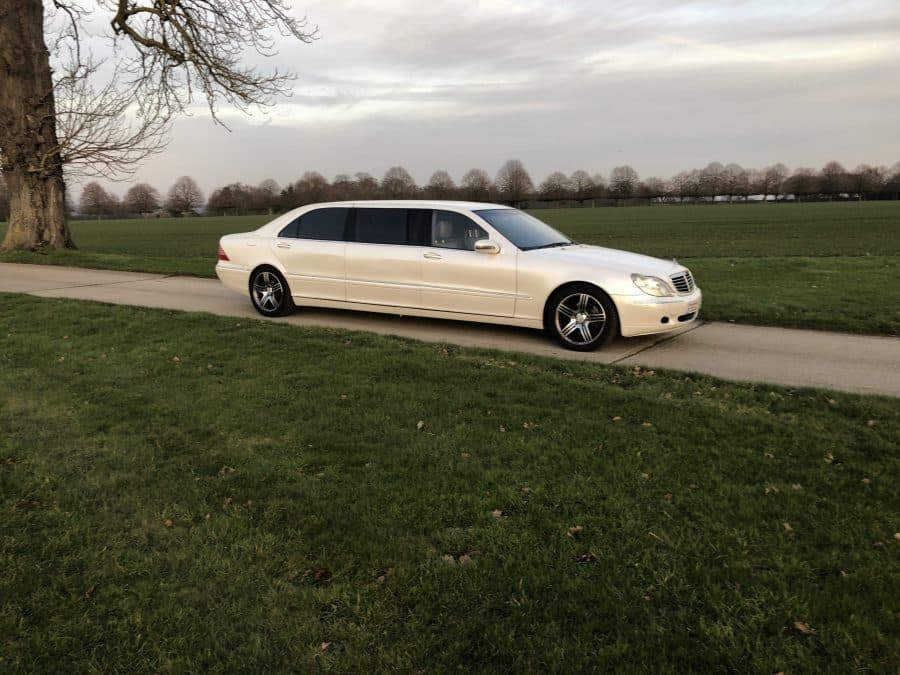 6 door stretched Limousine
Our grand six door Mercedes S class Pullman enhances any arrival to any event. Having and still being used around the world by president's, royalty, and various other VIPs. This is the perfect Limousine for hire for 2 – 6 people. If you require the champagne package with the hire it can only carry 4 passengers. Unfortunately, we need the space for your champagne.
The rear cabin provides electric adjustable heated seating, your own music and climate control system. An electric glass privacy divider can be used to separate the cabin from the driver.
But don't worry, you can use the intercom to communicate with your chauffeur during the limousine hire if needed!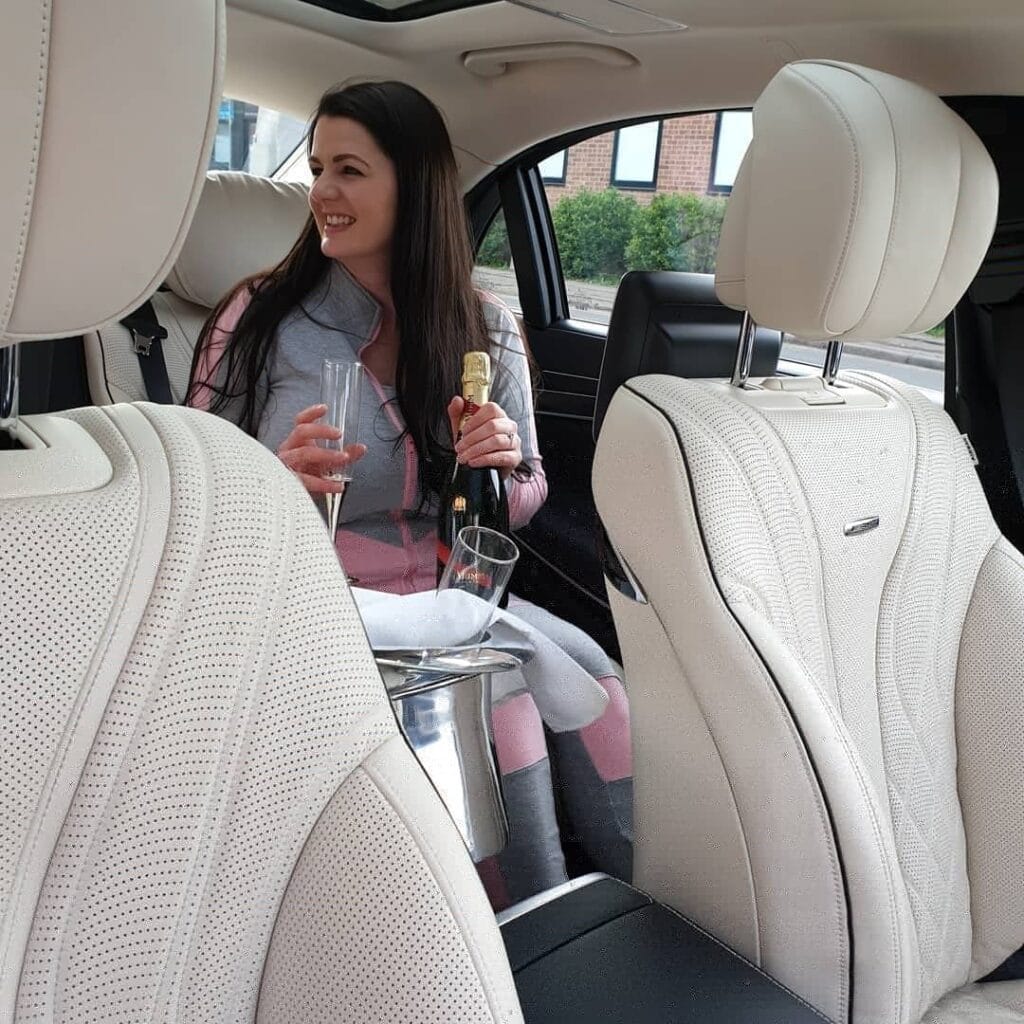 Need to transport more than 6 people in comfort, style and class. We have a luxury VIP minibus for hire and a party bus arriving in 2021.
The Mercedes Sprinter VIP minibus can transport up to 8 people in the ultimate comfort. Also the party bus should be able to transport up to 14 people.
Need options for your Limousine hire?
Options for your limousine hire, we offer a range of options that you can include in your hire. From a range of champagnes from our cellar, to flowers and drink packages to suit all occasions and events.
Also, we are happily offering you the choice to add event flags if the limo hire is for a special occasion. Furthermore, you can even personalise the flags for your event with names and dates.
Finally, if you choose to personalise the flags for your event, you get to keep them as a souvenir of the special occasion. A nice little memento to a special trip from a special time in your life!
We even offer you a choice of chauffeur's uniform to enhance the style of the occasion for your event limousine hire.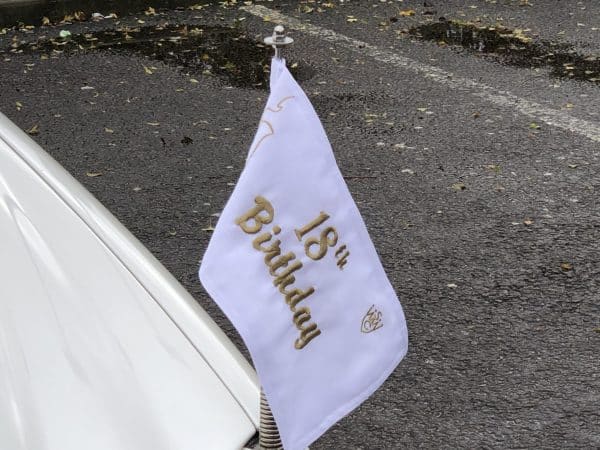 Booking your Limo hire
Booking your limo hire is easy. With our instant quote system, everything can be arranged and perfected in the shortest space of time possible. Simply enter your desired time, pick up and destination point post code in Suffolk or Essex. We will then instantly show you the price and available limousines and vehicles to hire.
Then choose any extras you would like for your limo journey.
So now, if you are happy with the quote, proceed to book your limo!
Everything can be arranged in a few short, simple clicks which ensures you are never short on options, solutions, and opportunities.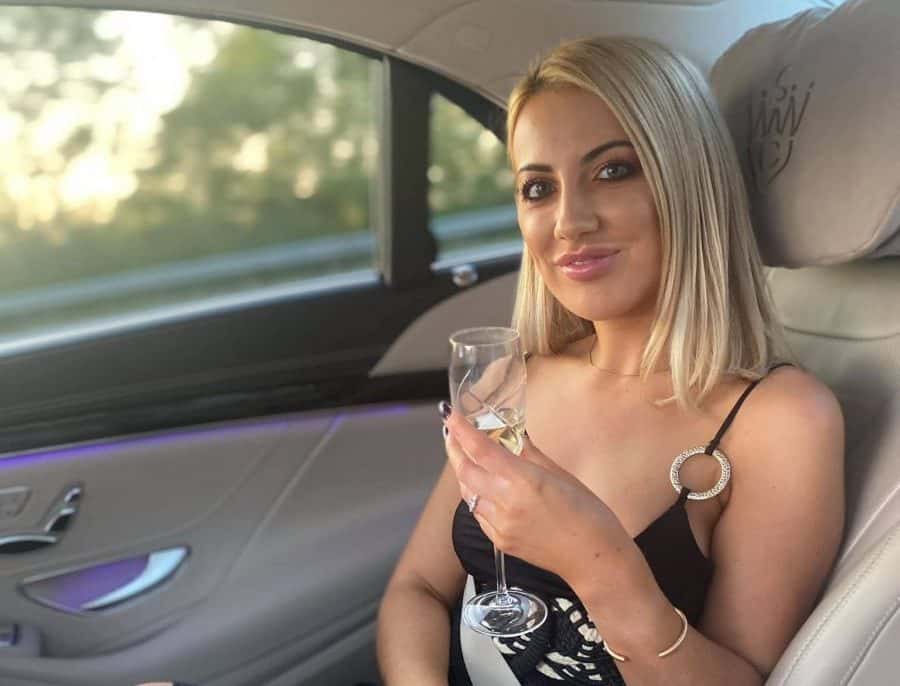 Included as standard in your hire
Standard in your limousine hire.
White glove chauffeur service
Chilled bottled water
Cooling towels
Umbrellas
Blankets
Mints
Uniformed chauffeur
For more help in making sure you have made the right choice, take a look at booking your limousine hire today!
Suffolk Limousine hire in Essex