To Heathrow Airport and back: Why choose our Chauffeur service?
Are you looking for luxury first class London Heathrow airport transfers. Then look no further, arrive or depart like a VIP with our chauffeur service. Champagne comes as standard for the luxury journey. So, sit back in comfort and relax with the finest Heathrow Airport transfer service.
We believe travel should be enjoyed, not enduled. White glove chauffeur service takes the enjoyment and comfort of travel to a new level of excellence.
So, let us take the stress out of your journey to or from Heathrow Airport and transfer you to your destination. Arriving in the ultimate style, class and comfort with a white gloved chauffeur.
Our prices from Essex and Suffolk start from £250 including free branded champagne for your journey.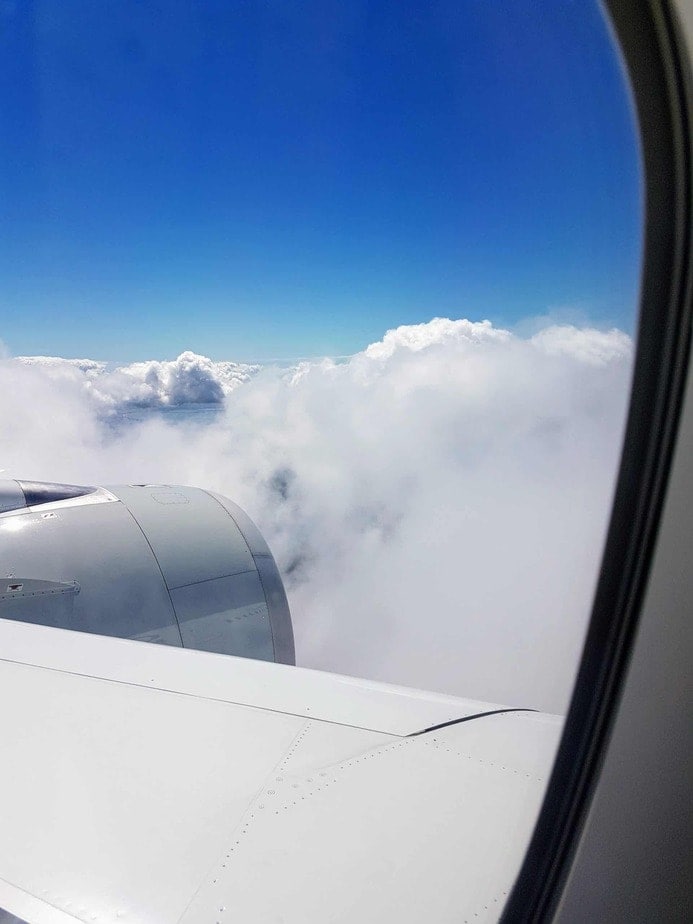 Seeing the world
When it comes to getting out and seeing the world, we have a great many options to think about and consider. For example, you might choose to jet-set off to see the world for personal enjoyment.
You might be heading off to London Heathrow Airport for a business trip or a conference. Whatever the reason though, the main thing you need to do is make sure you arrive at the airport in plenty of time.
At White Glove Chauffeur Service, we know that sounds a whole lot easier than it actually is….

Why, then, should you trust us to get you to the airport in ample time?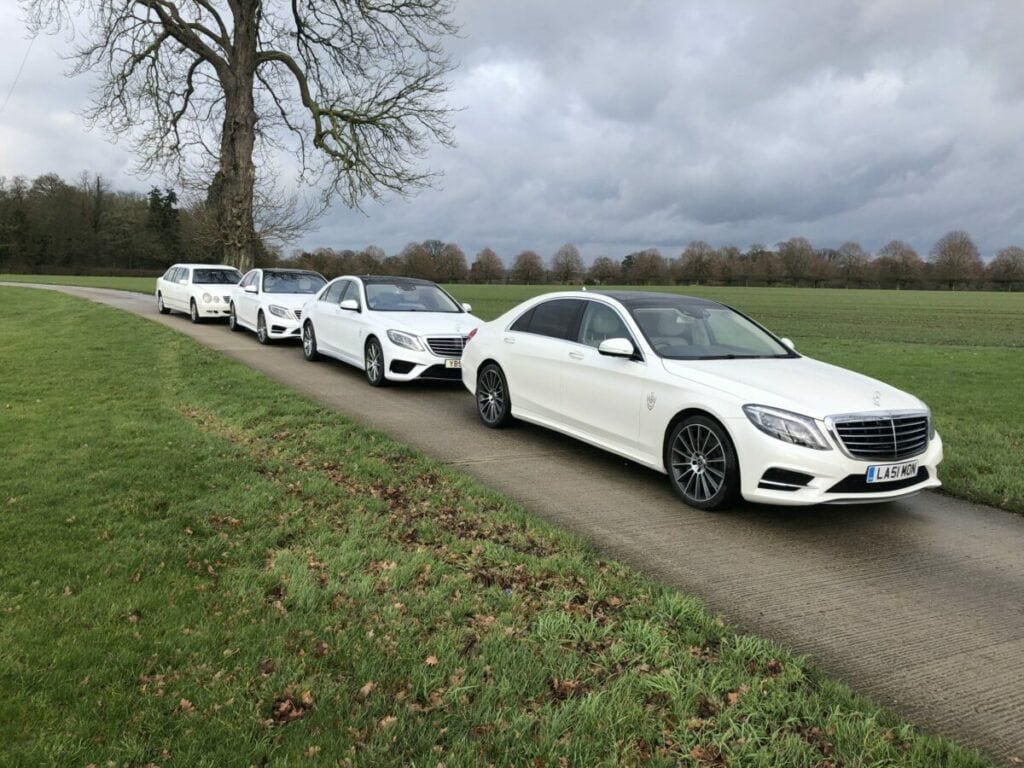 A quality fleet of vehicles for your London Heathrow airport transfers
We have a fine range of high-end vehicles, including many Mercedes vehicles. Thus to ensure your trip is luxurious and enjoyable. With our great choice of vehicles, you know that you can get a Heathrow Airport transfer from your location right to the drop-off point. Now, you know you'll always be there on time!
Choose from luxury chauffeur driven Mercedes s class limos. Offering the finest first class luxury travel, most have massaging seats and TV. Also heated and cooling seats covered in the finest Nappa leather.
Also for larger groups, we have a VIP chauffeured minibus for up to 8 passengers. For that extra wow factor we also have a Mercedes Pullman which seats 4 passengers.

Drivers who know the journey

While other chauffeurs might wade into busy traffic or take an ill-advised 'shortcut', we make sure you get drivers who know where they are going.
This cuts down on transit time, allowing you to just rest, relax, and enjoy the trip. Instead of stressing, you can have a driver who keeps you on-point, on-time, and arriving at just the right moment. Take the stress out of getting around – our drivers 100% know the intended journey.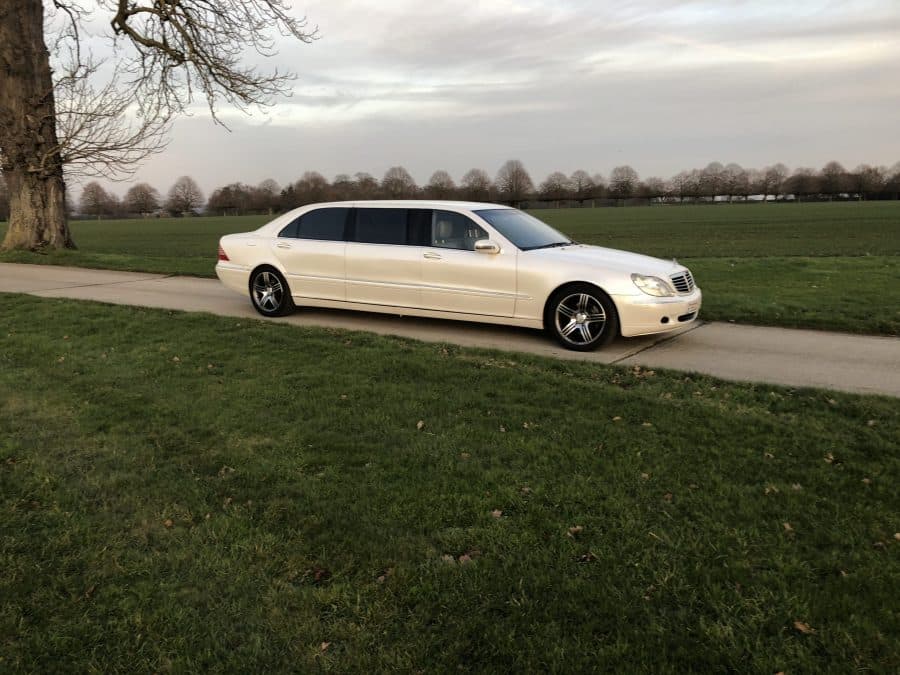 Bespoke, tailored Heathrow airport transfer trips

Of course, we also make sure that your Heathrow Airport vehicle transfer is managed just as you would have hoped for. Everything is agreed upon with you in terms of times, types of transport, and the kind of theme we use.
Whether you want bespoke bunting and flags or you just want a nice private journey. We make sure you always get what you want, when you want, for a wonderful price that is delivered without hidden costs.
Of course, if it's essential that you can get around in a big group. Social events are social, after all, and you want to make sure that you get to spend quality, valuable time alongside one another. If that is something that intrigues you, then you might wish to hire a party bus.
Again this is popular for Hen and Stag parties needing Heathrow airport transfers.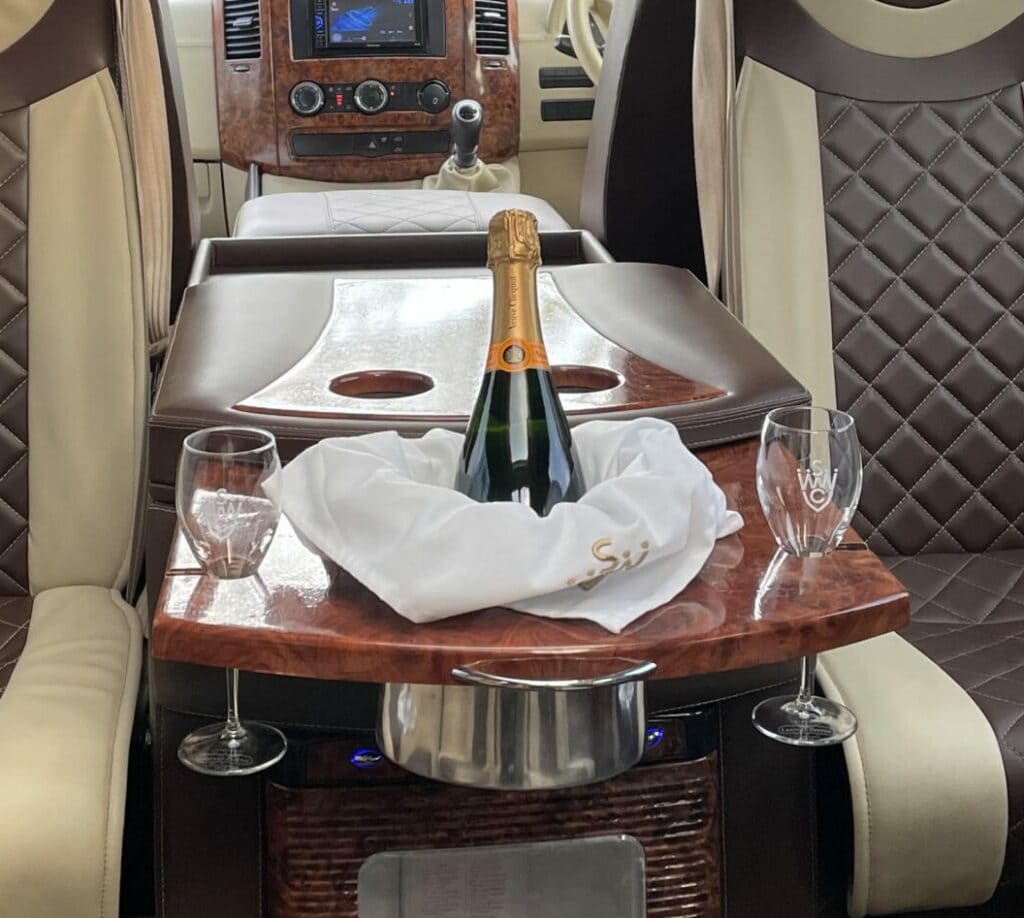 Heathrow airport Party or Minibus hire
At part of our tailored to your need service, we deliver an exceptional party bus service that is designed to give you everything you need. These buses stay on the road while you have the most wonderful time, as your chauffeur takes you around the city of your choosing. Take in some drinks, enjoy some good times with friends and family, and simply make the most of the social time that you all have together.
Life is supposed to be lived and enjoyed, which is what our tailored service looks to provide!
Tailoring your trip to wherever you intend to go really has never been so simple, has it? That's why you should book-up today!
But that's not all – we also provide you with access to a bespoke mini bus. This can be designed and edited to fit the exact requirements you need, giving you all of the space required to move around with total comfort and confidence. Which means that you can enjoy a nice, relaxing, private party experience just as you would have hoped for!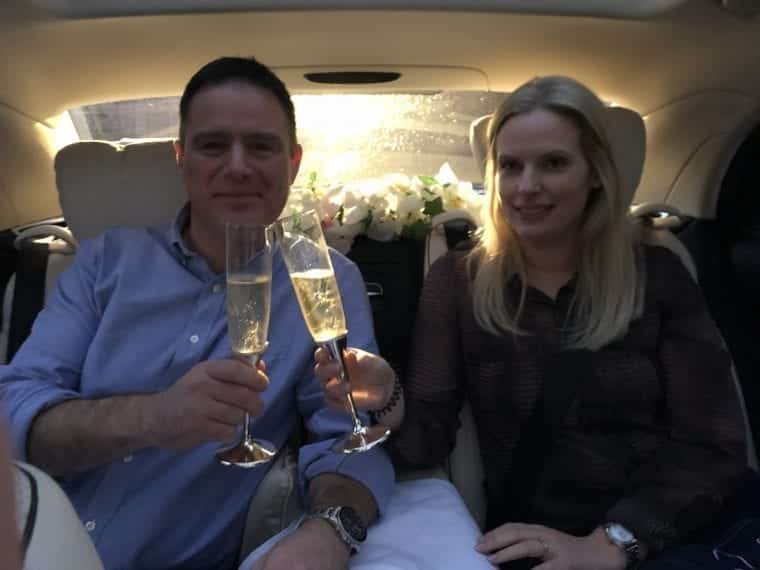 Open, honest customer service
At the same time, we are happy to make sure you fully understand if any issues exist with your Heathrow Airport transport needs. We look at where you might have issues in terms of logistics. Then we look to advise alternative solutions to make sure that you are never left short of a proven solution.
For help with getting the absolute most out of your experience with us, come and speak to our team today. We can make sure you get to enjoy an open, honest, enjoyable customer service experience that never butters-up the situation needlessly.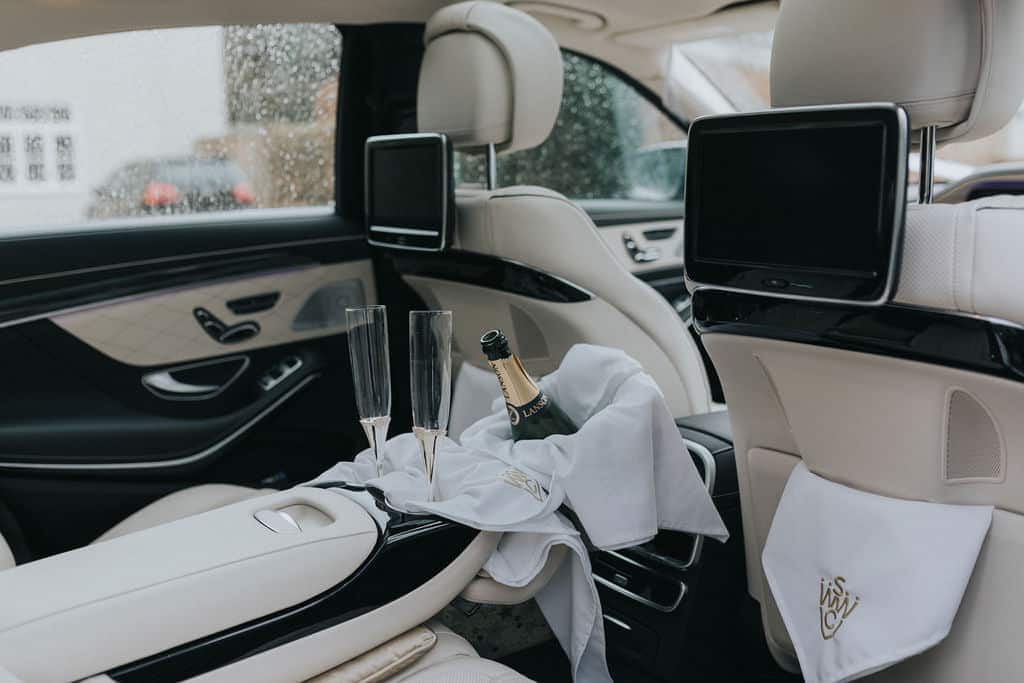 Affordable, transparent pricing
Lastly, we also make sure you get to ensure your entire trip is budgeted and paid for without a single moment of stress. Affordable and transparent pricing is always important to us.
Hence we give you the full package, and the full pricing, so that you 100% know what you are dealing with, and when, without any headache.
So, for ethical, honest, genuine trips to Heathrow Airport and back, contact our team at White Glove Chauffeur Service today!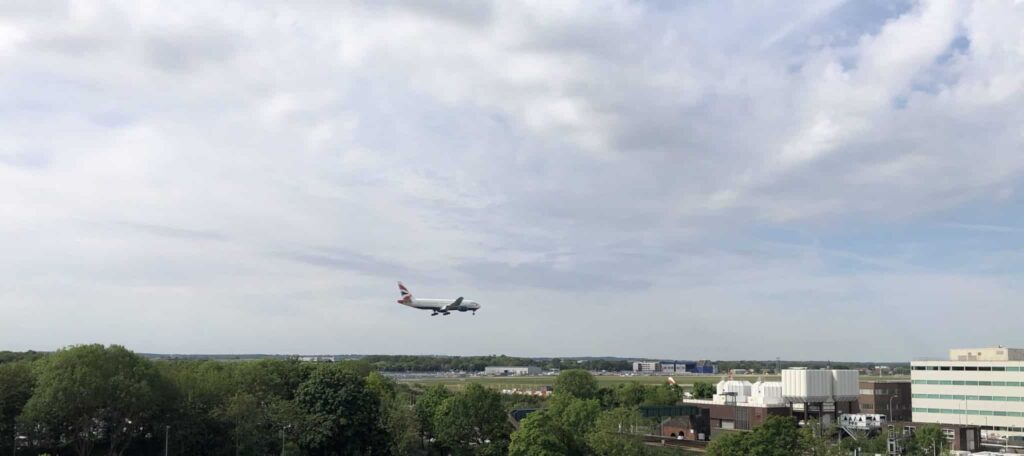 Booking your London Heathrow Airport Transfer
So we have made booking your London Heathrow airport transfer as easy as possible. Just click instant quote and choose Heathrow airport chauffeur.
Consequently, you are taken to the quote and booking form, so just enter the details of your travel. Then our system will show you the available vehicles for your Heathrow airport transfer.
Also, it will show you how manysuitcases and passengers per vehicle. So, finally add any options you require for the journey. Choose from champagnes, beers and soft drinks.
For Heathrow airport meet and greet service, we can even supply flowers, cooling towels are suppled as standard. These are always so welcome after a long flight.
Our services too and from London Heathrow airport are available from Essex, Suffolk and London. We also cover Cambridgeshire and Hertfordshire as well as offering a UK service.
Chauffeur driven airport travel