Travel in luxury to the finest Ladies days at the races
Ladies days at all race courses are now a very important annual event and much loved fixture in their racing calendar. We offer luxury chauffeur driven transport to both Chelmsford and Newmarket racecourse in Suffolk.
So, with race course transport available for 2-3 people in our luxurious Mercedes S class limos. Also 2-4 people in our grand Mercedes S class Pullman, 6 door limousine. Finally up to 8 people in the VIP minibus or 16 in the party bus.
So, why not start your day, with a door to door service. Let us take the strain sorting the transport and provide you the finest luxury race day transport in Essex or Suffolk.
So, "Ladies Day" at either of the racecourses is steeped in glamour, fashion and excitement. So, it makes sense to arrive in the grandeur befitting the event.
"Ladies Day" is one of the most popular fixtures at any race course. So just imagine the thrills and spills of Horseracing, combined with the height of fashion, good food and great company.
Plus the added excitement that the majority of race courses offer fabulous prizes for the "Best Dressed Lady Competition".
This is the perfect recipe for a fabulous day out, either at Newmarket or Chelmsford racecourse in Essex with the girls.
Preparing for Ladies day at the races
We also know the amazing effort that you put in for the big event. The choosing of the finest dresses and outfits. The glamourous hats and high fashion shoes. This is your day to shine and enjoy with friends and colleagues.
So, it makes sense after all the effort for you to travel in a luxury spacious vehicle. Supplying the finest climate control and comfort, so that you arrive as you left feeling extra special.
After all, who wants to risk being cramped in a vehicle, after the lengths you have taken to look this great. Surely that's not even worth the bet or risk?
So, it makes sense to leave the betting and risk taking until you are at the race course.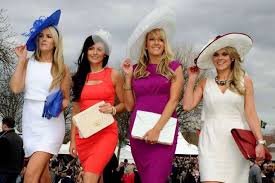 From your door to the race event
"Ladies Day" race days, let us pick you up from your front door, escort you to the vehicle and pour your champagne. Settle you in your chosen luxury race day limousine or minibus and chauffeur you for your ultimate girls day experience.
As we explain and show you the comfort features of the vehicle. Now sit back, maybe enjoy a massage in the seat or chat about the great event ahead.
Maybe even choose your bets for the day. Although racing is known as the sport of Kings, today it's ladies day, the sport of Queens and Princesses.
So, your professional chauffeur will let you know, when you are almost there. Also they will explain the procedure for exiting the vehicle on arrival.
Thus giving you the chance to use the cooling towels if needed and the vanity mirrors for a quick freshen up.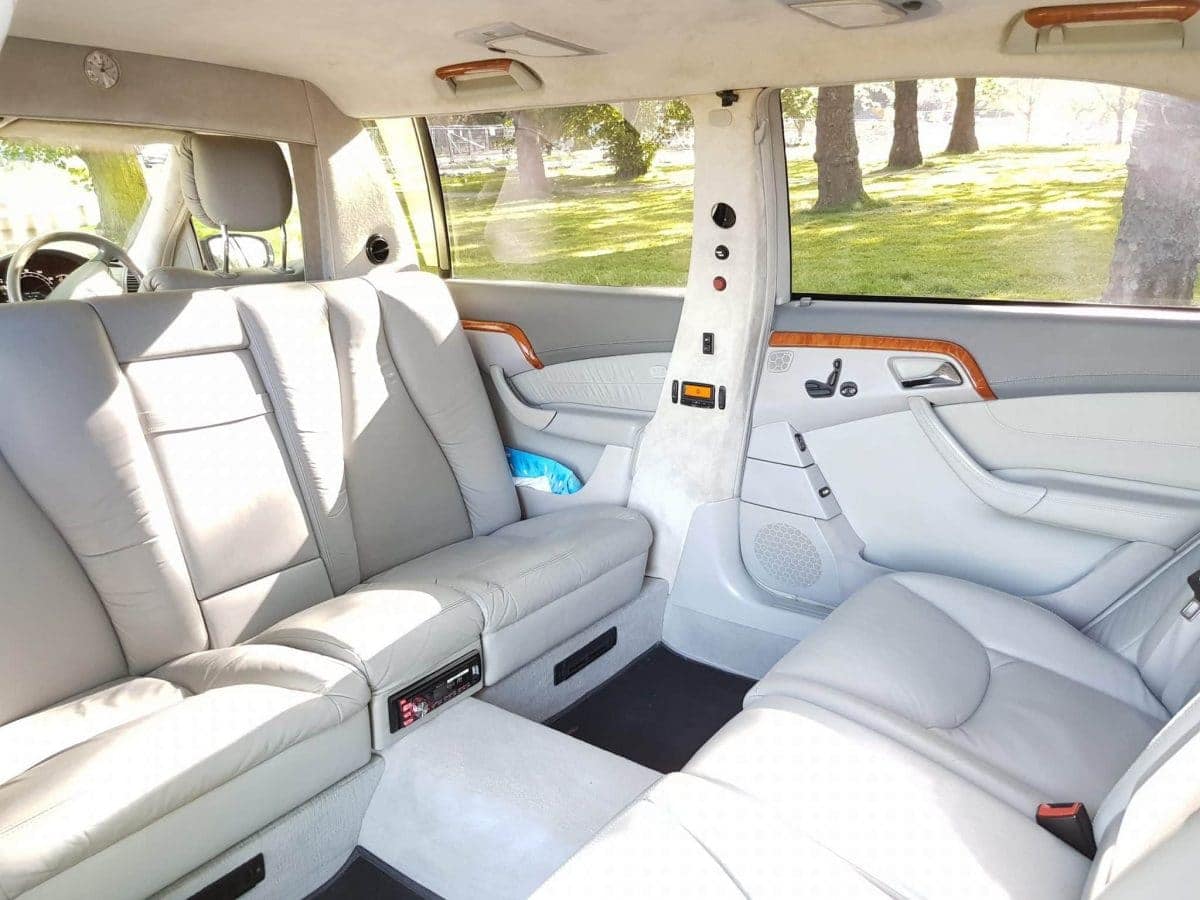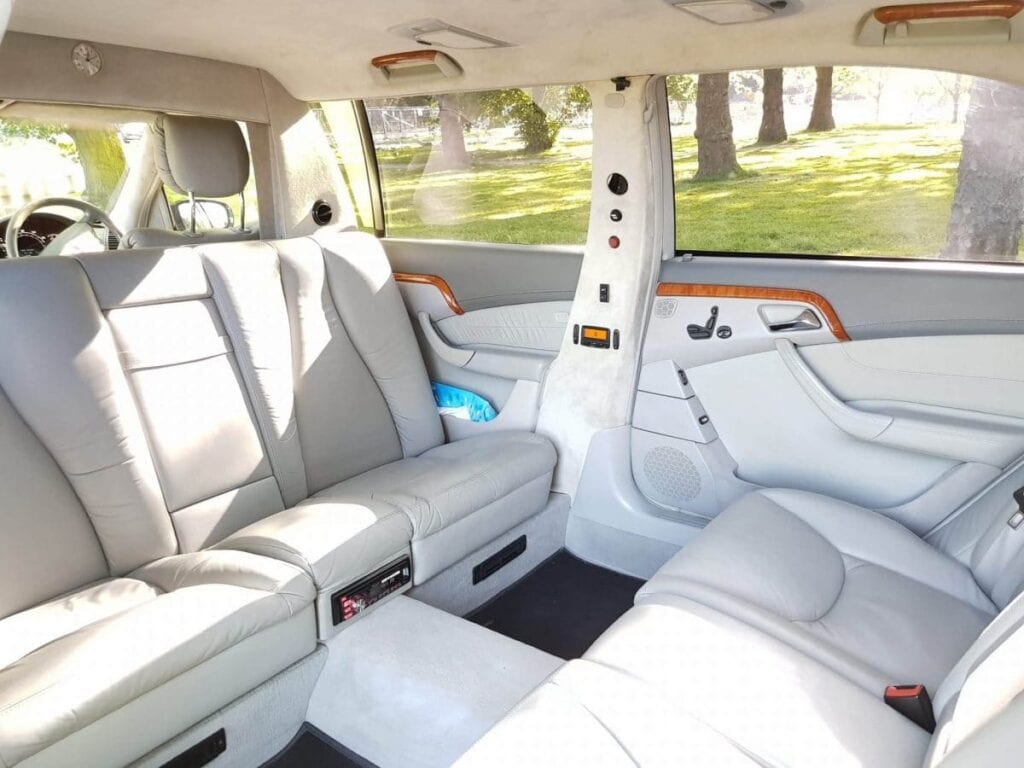 Available race day limousines to hire for ladies day
We offer a luxury range of chauffeur driven vehicles to hire, befitting for "Ladies Days". So, offering a choice of 3 of the finest Mercedes S class limos in Essex or Suffolk.
The s class ideally transports 2 people in the rear cabin with the champagne. Also with 2 of our Mercedes models having massaging seats, its like having a spa day en-route.
The Mercedes Pullman offers accommodation for up to 4 people with champagne or 6 people without champagne. Also, it has its own rear compartment, with its own music system and climate control.
The VIP sprinter minibus can transport up to 8 people if the front seat is used also. So again this has its own media system, but also a fridge and coffee machine.
So whatever vehicle you decide to hire, we guarantee the best chauffeur service in Essex or Suffolk. Ensuring total luxury and comfort for your event at Newmarket races or Chelmsford races.
Ensuring the finest ladies days experience in the horse racing world.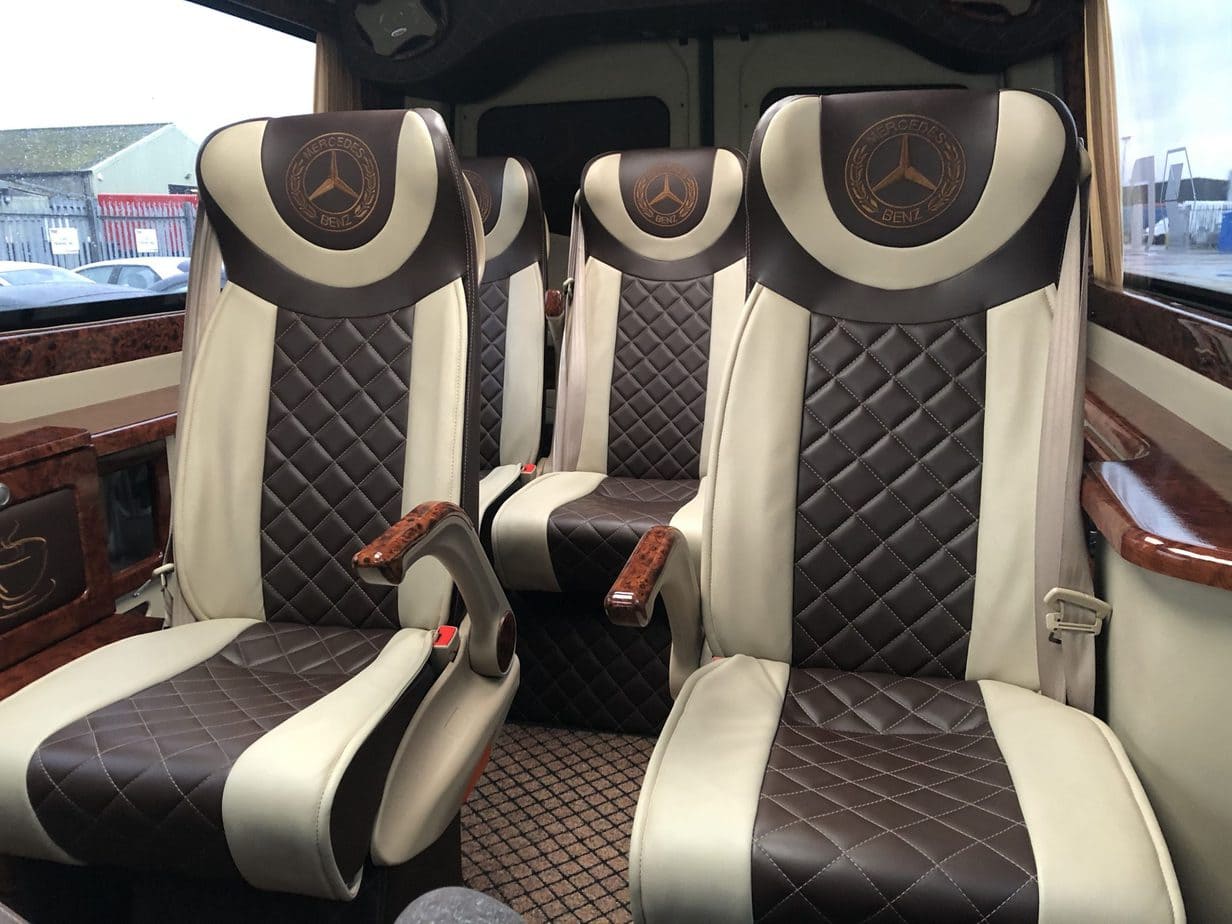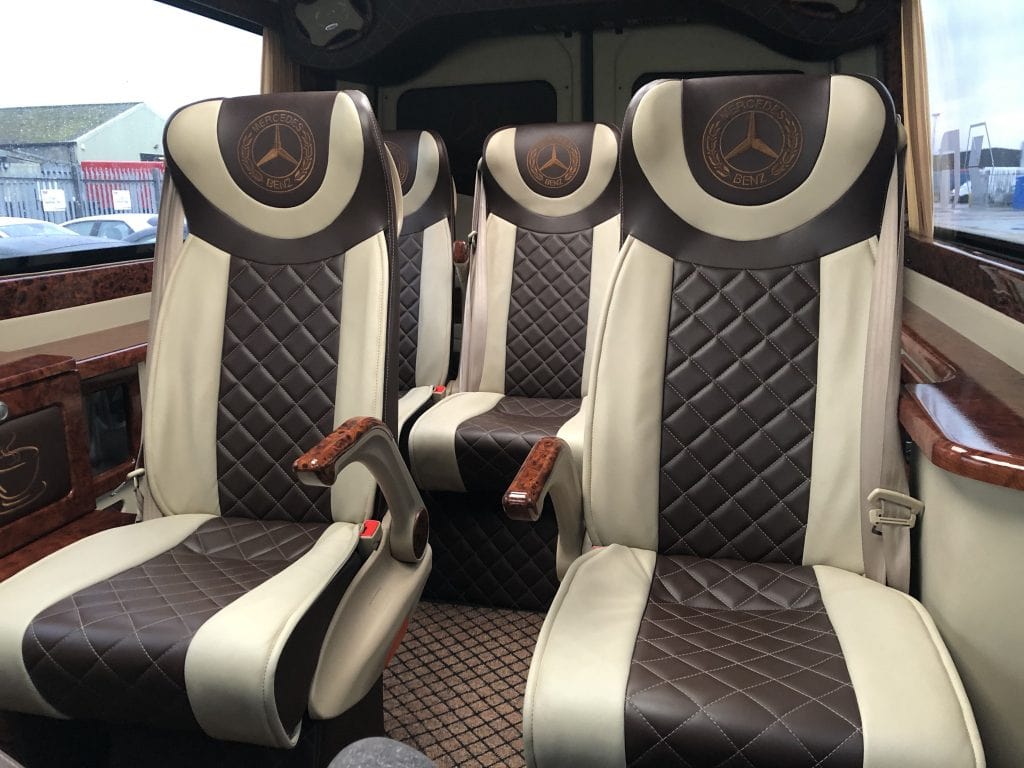 Champagne for your journey
All bookings over £125 come with branded champagne as standard on the S class limos and Pullman. Bookings on the minibus over £300 come with 2 bottles of branded champagne.
We also offer upgrades and standard drinks packages, which you can add to your race course limo hire. To upgrade or view our champagne choices, please visit our champagne cellar.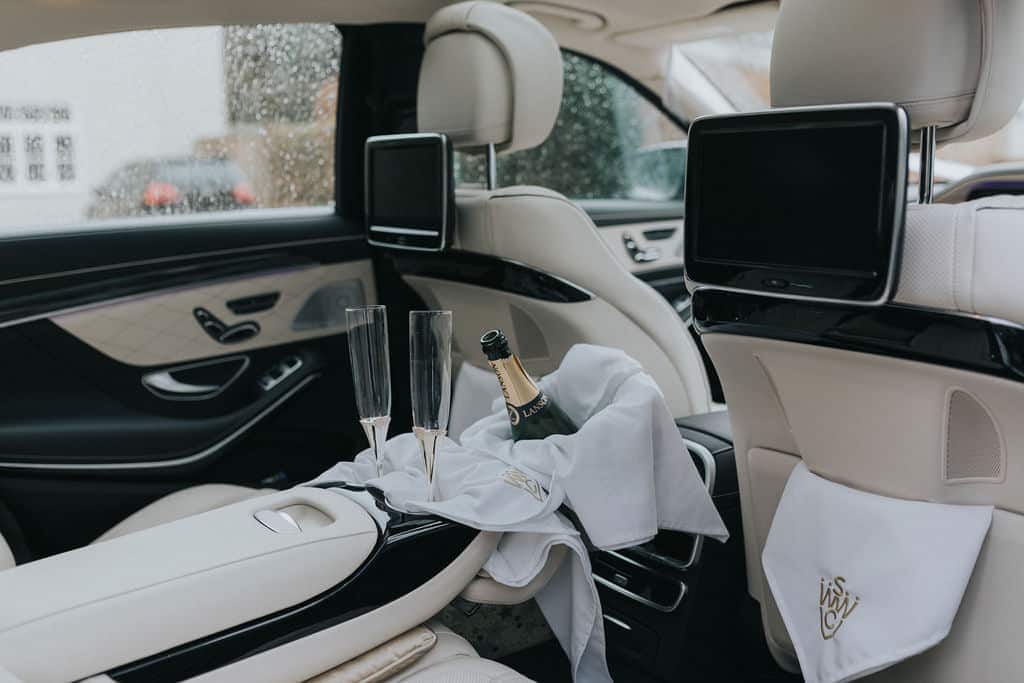 Other options for your hire
So, if you are also celebrating a special event like a birthday or a special party like a "hen-do". We can adorn the vehicles with flags and ribbons to celebrate the occasion for this fantastic racing event. Please visit our tailor page for more information.
Included as standard for "Ladies Day"
Included as standard in our luxury race course transport to Newmarket Suffolk or Chelmsford Essex.
Door to door service
Free branded champagne
Free chilled bottled water
Cooling towels
Mints
Umbrellas for your use
Cosy blankets
White glove service
Options to upgrade
We supply first class travel to all Essex and Suffolk race courses. So why not treat yourselves to a true first class experience and upgrade from your standard taxi or private hire?
Luxury race day limousine hire