Luxury Executive Private car Hire in Suffolk and Essex
Our luxury white glove chauffeur driven executive private hire services. We provide the ultimate luxury chauffeur hire experience for your travel needs in Essex, Suffolk and London. Providing memories to last a lifetime of first class travel. We are not a taxi company or even a private hire company. We are a luxury white glove chauffeur service, that provides VIP transport in the first class cabins of our vehicles. Professional chauffeurs deliver the full red carpet treatment, starting with a branded champagne welcome.
However to deliver such a world class services requires a passion. This is not just our job, this is our passion to serve our clients and take care of their wellbeing. There is nothing like landing at Heathrow terminal 3 after a 10 hr flight and seeing your professional chauffeur. Fully uniformed you will not miss him, he is waiting with much needed cooling towels to refresh you. Then serves you with chilled water, whilst you refresh they load your luggage on to the trolley. Ensuring your first class journey continues, they now escort you to the vehicle.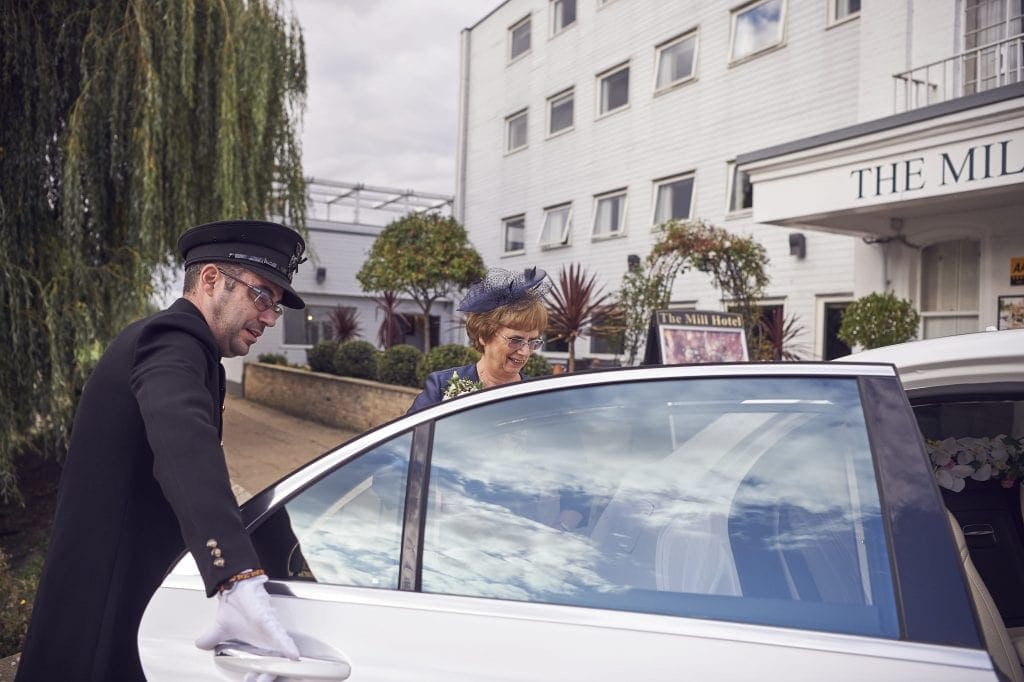 Passion and attention to detail
To deliver a luxurious white glove chauffeur hire service is all about passion and attention to detail. Unlike taxis and private hire companies, we are not just here to get you to A-B as quickly as possible. We are here to provide you with the smoothest stress free journey. A journey were you will feel like a VIP arriving at a red carpet event.
Our professional chauffeurs are trained to observe your well being at all times. Hence often, we provide you with something even before you ask. This is a passion which we cannot train, we can only enhance. Hence all our chauffeurs have this trait and the appropriate manner for our service provision. Once a client left a review for us, which at first I was a little confused.
"The drivers were so professional and helpful and you really can see that this is a hobby for them and not just a job and the cars really do speak for themselves, they are beautiful! Thank you so much"
Our hobby? Then the penny dropped, what a massive compliment it was relating to our passion to deliver our first class chauffeur service.
The attention to detail, starts with a choice of uniforms and the uniformity of our appearance and that of our vehicles. This continues throughout our service, with high quality cooling towels, napkins, glass bottles of chilled water, engraved champagne flutes and even branded champagne.
After all, how could we deliver the ultimate attention to detail to our clients, if we did not show this ourselves.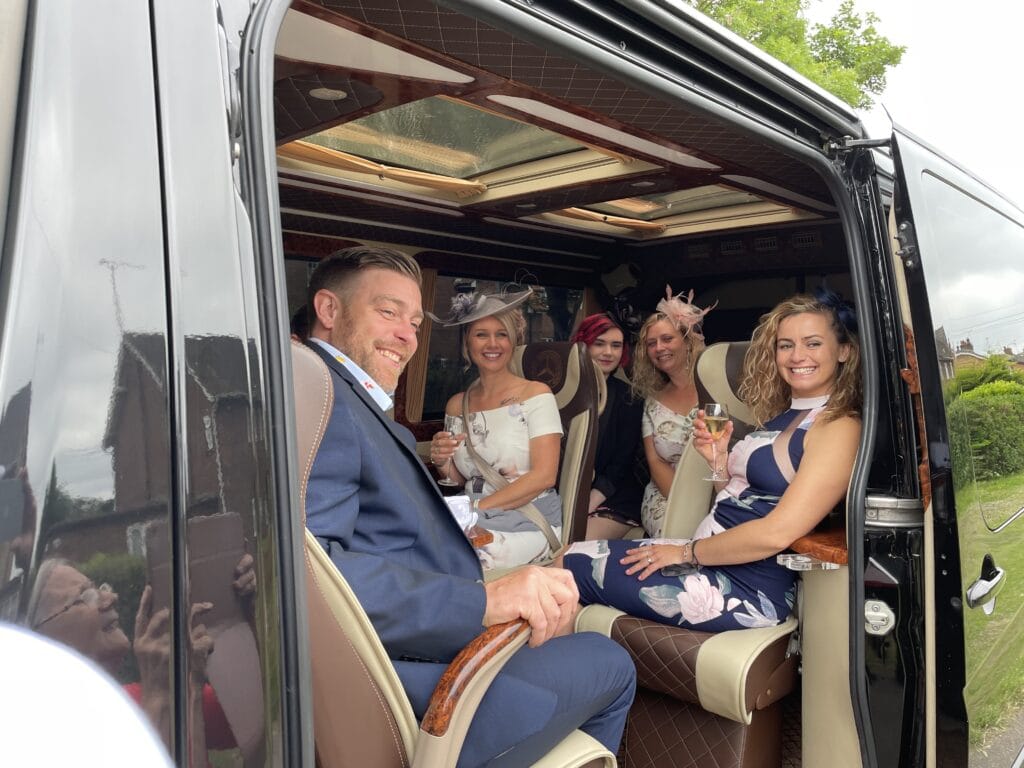 Your luxurious chauffeur hire experience
We want you to be in charge of your luxurious white glove chauffeur hire experience. This is why, we have designed our services so you can bespoke them to your requirements. After all this is your luxurious chauffeur journey, so it's only befitting you can have every requirement covered.
So you can dress the limousines with ribbons and flags to make a special occasion outstanding if needed. Also you can choose your chauffeurs uniform. All of our hires come with either a prosecco or champagne welcome as standard, with the remainder of the bottle placed in the vehicle for you.
Additionally, you can upgrade to a different champagne as desired. Maybe you don't like champagne, we will bespoke the beverages to your requirements. So, of course you can also add extra beverages if needed. Unfortunately as a licensed premises we do not allow you to bring your own beverages on board, but be assured our prices are not over inflated.
Easy, adding any beverages can be done on the booking system. Choose from the finest champagnes to non alcoholic drinks. If there is something you particuly like, that is not there, just contact us and we will arrange to supply it.
We promise you will have the finest chauffeur hire experience for your travel needs.
How many people do our vehicles transport
To enhance the luxury chauffeur experience, our Mercedes S class limos only carry 2 passengers in the rear compartment. Travel should be enjoyed, not endured, so therefore we do not cram 3 passengers in the rear. After all our luxury white glove chauffeur service is about your ultimate comfort. Also the bespoke champagne holder takes up the space between the 2 luxurious leather seats.
The Mercedes Pullman can carry 6 passengers, however if you require champagne, then only four passengers can travel. Again the bespoke champagne and flute holder takes up the space in the middle of the limousine. The Pullman is a fantastic 6 door limousine for hire. The Mercedes S class Pullmans has been used by Kings and Queens, so make a fabulous entrance or arrival to any event.
The VIP minibus range at present can transport up to 8 passengers in their first class cabins. These fantastic vehicles have on board fridges, their own media systems for your use. Also some of the finest first class cabins in the UK for your comfort.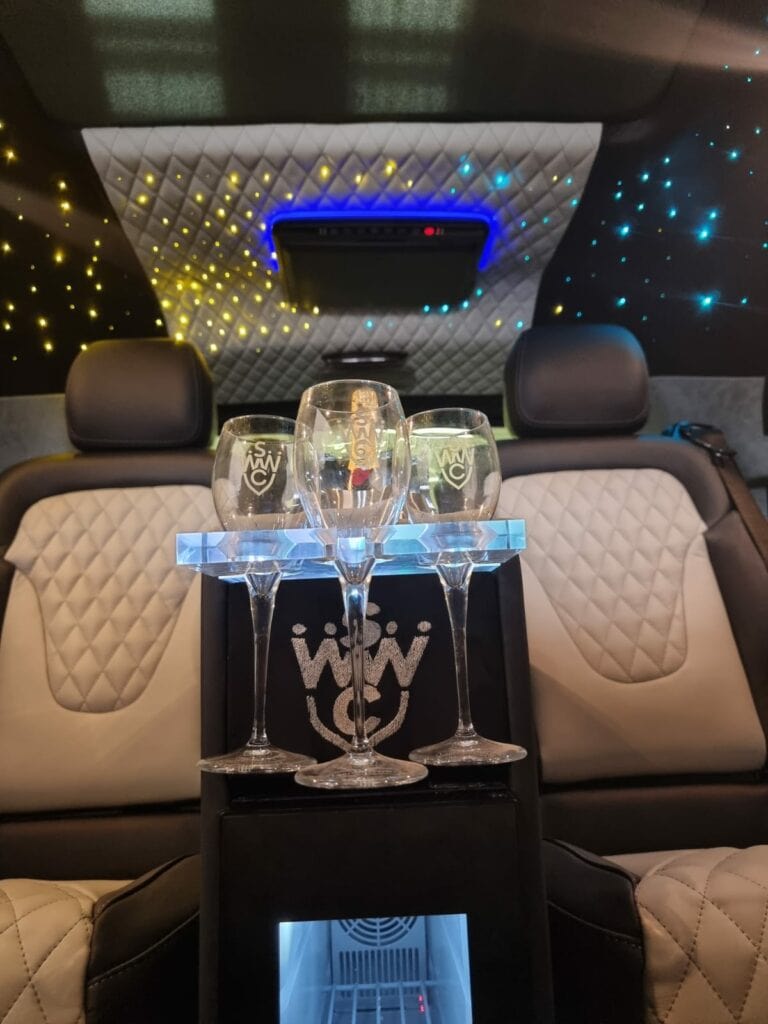 Luxury chauffeured VIP minibuses
The Mercedes VIP Sprinter can transport 8 people in its world class cabin interior. An interior that looks more like the 1st class cabin on a plane. Control your own sound system, watch a film or just chill with friends enjoying the champagne. Choose your lighting, from party to mood, recline the seats and snuggle up in a cosy blanket after a long flight or during night travel. The choice of how to use this VIP minibus is yours.
The Mercedes VIP V class was bespokely designed by us for all your needs. The finest 2 tone Nappa leather seating awaits you. Indulge in a massage from the heated seats, or a chilled drink from the fridge. Entertainment, again controlled by your selves either music or films. Look out of the panoramic sunroof to enjoy the skyline or close the blinds and enjoy the starlight roof.
All our vehicles are adapted, to give you the maximum luxury and comfort. However, most importantly to ensure your ultimate well being whilst in our finest chauffeurs service.
Consequently ensuring the red carpet treatment as standard. You will arrive like a VIP in our first class chauffeured limo hire services.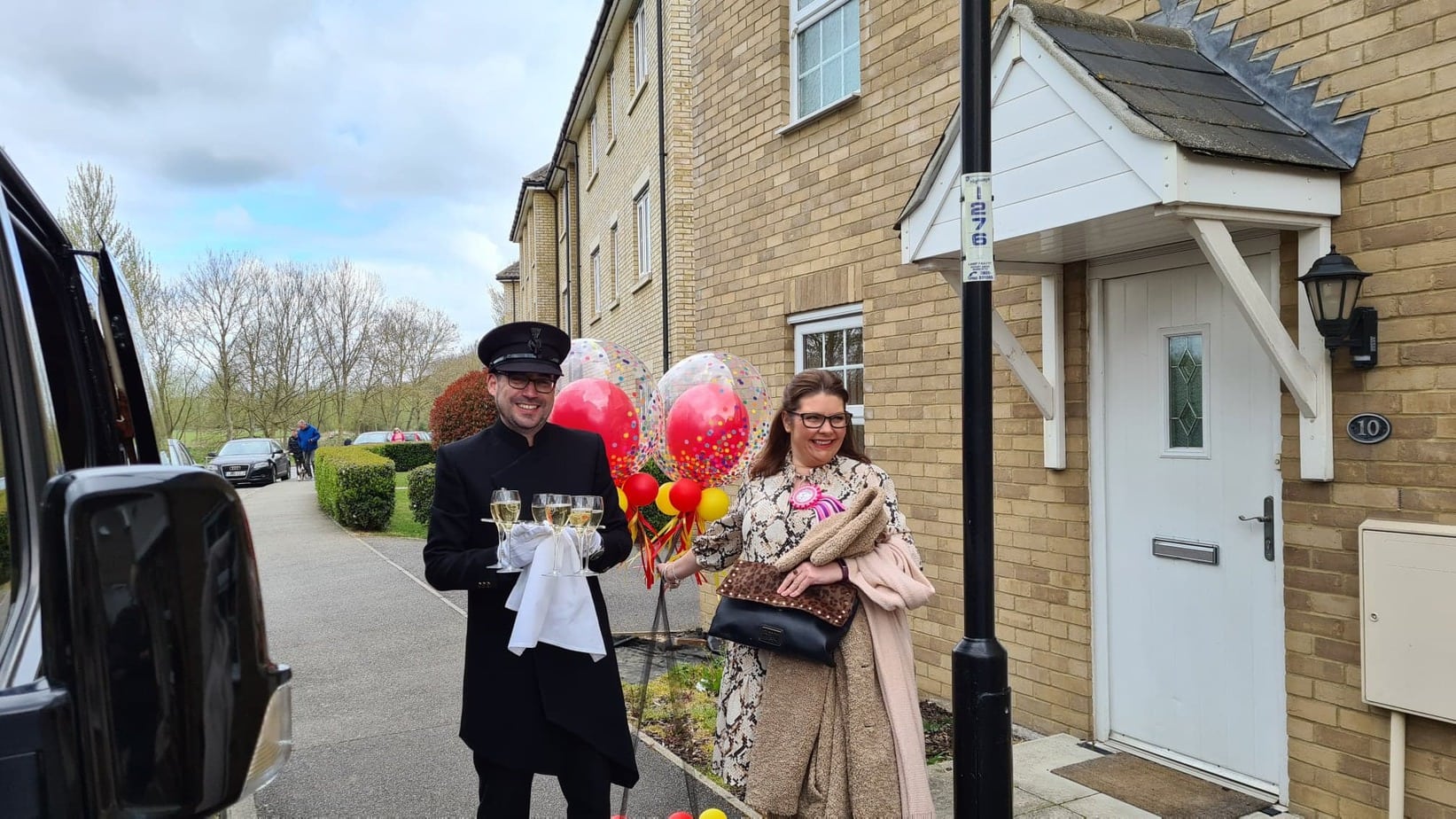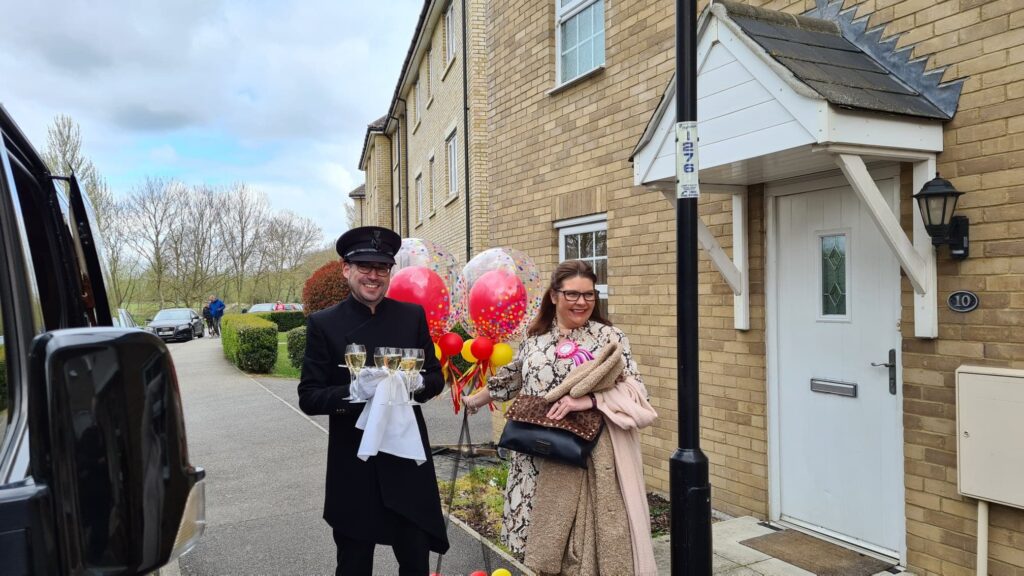 Luxury private car hire or luxury chauffeur hire experience
In fairness they is no comparison, except price of course. However, it is like the difference between being in first class on a plane to a standard seat. Quite often for example airport carparks or waiting areas. We see loads of private hire vehicles waiting for that phone call whilst seated in the car. This is normally whilst we are cleaning our vehicles after the journey to the airport. Thus ensuring you enter a spotless clean vehicle, as you would expect from a world class chauffeur hire company.
Vehicles also differ, are all Mercedes born equal and offer all the same comforts.
No, the Mercedes S class is a luxury chauffeur car, used around the world for its luxurious comfort and ride quality. Mercedes E classes are often passed off as a chauffeur vehicle, which it is not. It is a luxury private hire/ executive car.
In context, it would be like having the finest A La Carte meal, with out using the finest ingredients. The whole experience would not be the same.
As a luxury white glove chauffeur service, we go the extra mile for our clients and their needs.
This is why we are one of the few chauffeur driven private hire companies in Essex and Suffolk licensed to sell alcohol. Hence we can also supply Champagne, Prosecco or what ever you desire to enhance your special occasion.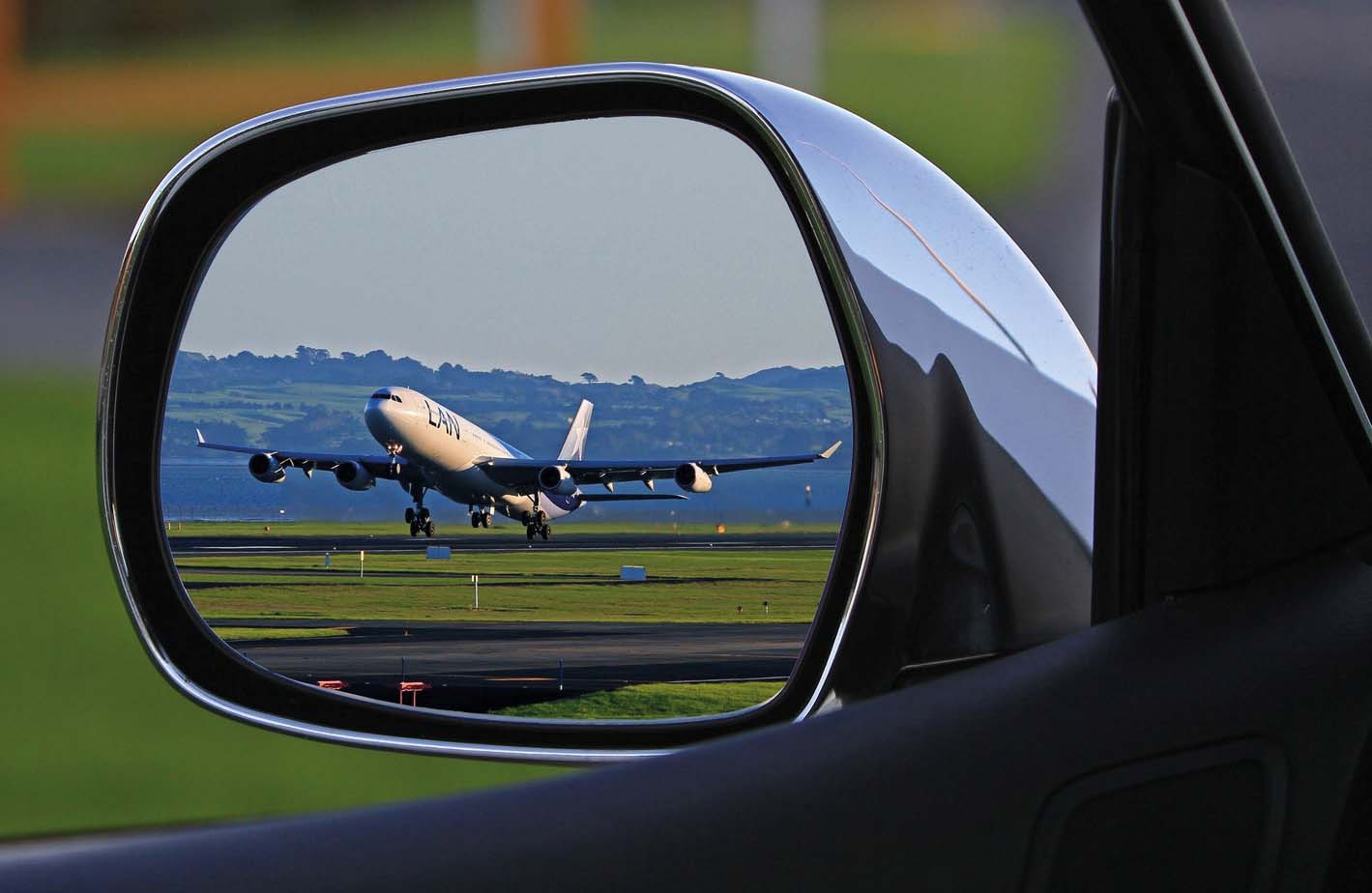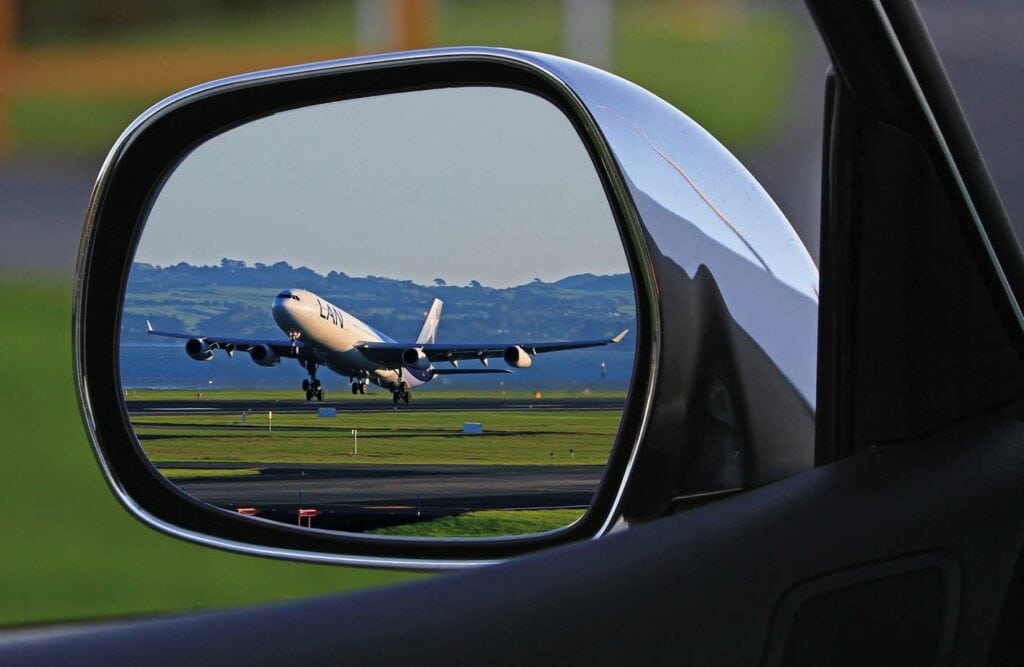 Luxury chauffeur driven Airport transfers
The most luxurious journey to or from the airport. A champagne welcome as standard is just the beginning of starting your holiday from your front door. So, enjoy your champagne as we load your luggage on board and travel in first class to the airport.
Enjoy an airport pick up and drop off luxury chauffeur service like no other. Sit back and enjoy the comfort and luxury of your chosen chauffeured vehicle, maybe enjoy a massage in your seat, whilst drinking your champagne. Possibly watch a film or some TV, what ever you choose we are there to serve you. Luxury Airport transfers from your front door to outside the terminal with our luxury white glove chauffeur hire service.
Available to all London airports in our luxury chauffeur driven Mercedes S Class limos, Limousine and VIP minibuses.
Luxury airport transfers from any London airport and to any London airport from Essex, Suffolk and London. The ultimate chauffeur experience for your travel and business needs.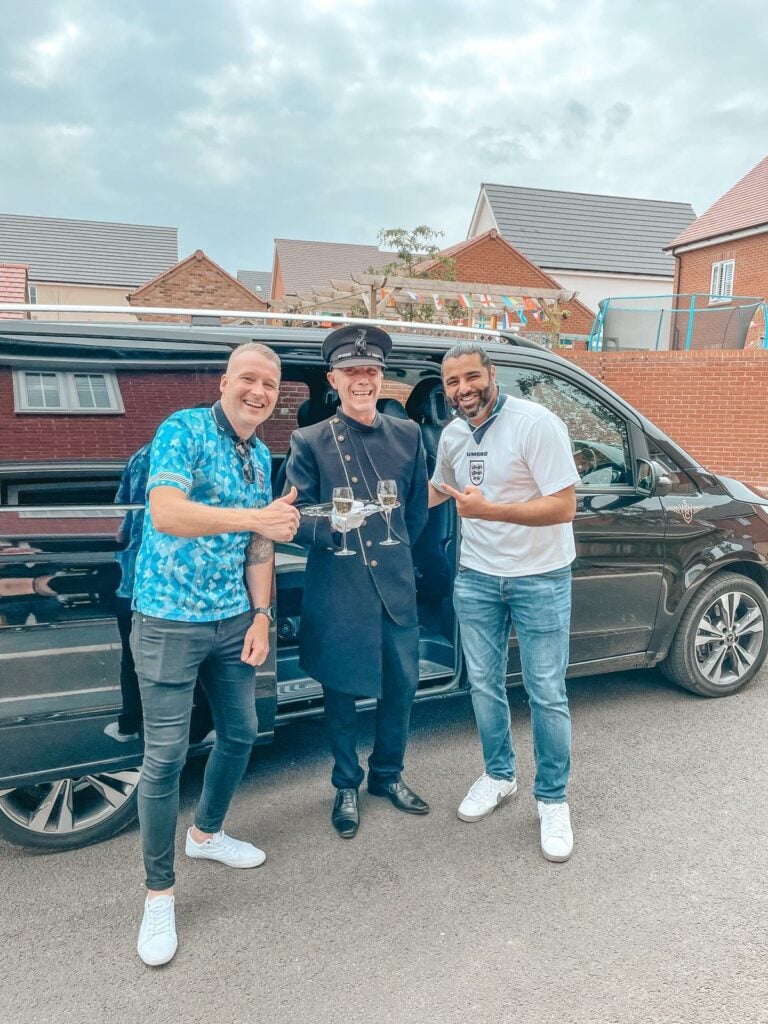 Why choose our luxury service
Enjoy the finest travel, experience the luxury white glove chauffeur experience and dedication of our professional chauffeurs at your service. Arrive at your destination refreshed, feeling like a VIP stepping out on to the red carpet. First class transportation at your pace with ultra luxury included.
Why compromise for anything less? White Glove Chauffeur Services will provide the best luxury chauffeur service dedicated to your personal needs. Whatever your journey or needs, we will make it a travel experience that you will remember for a lifetime. But for all the right reasons.
Luxury travel as it should be, provided by our first class white glove chauffeur service.