Chauffeur driven to the finest restaurants
Enjoy the most luxurious fine dining experience. Why slog it out on public transport to visit the top restaurants in London and Cambridge for example.
A luxury fine dining experience is a treat, to enjoy the finest service and food. So why not complete the whole experience with a door to door service.
Not just any old service, enhance the occasion with our luxury chauffeur driven service. Sit back, relax and let us transport you to a restaurant in the city.
Enjoy life at your pace, with no time tables to worry about or swapping from one train to another. Why spend half your night rushing about chasing the right inter connections to your desired restaurant?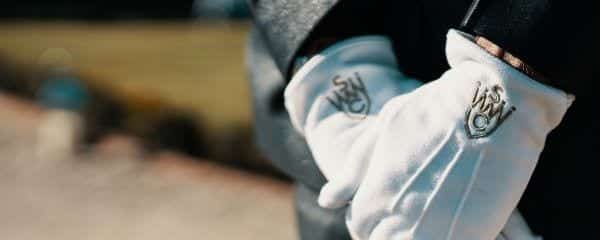 Perfect experience
Instead have the perfect experience at your pace with no stress or rushing, after all this is a luxury night out, you need to fully embrace it. Let us take away the stress of getting there and supply the most relaxing luxury journey there.
Surely that would be the perfect experience for your luxury night out.
Chauffeur driven to your restaurant
So let us pick you up from your door and chauffeur drive you straight to the restaurants door. Escorting you from your door and then to the restaurants door.
Enhancing this even further, in some restaurants we can take you straight to your table. Then seat you and pour your champagne, as you enjoy your champagne we will get you water for the table. Finally we will introduce you to your waiter or waitress for the meal.
This is all part of our luxury chauffeur driven fine dining experience, that we can help arrange for you. We can transport up to 4 people in our luxury limos and limousines.
We limit the number of people to 4 in our Mercedes Pullman, because this provides the best luxury and comfort. Also we need space for the champagne.
Your chauffeur driven journey
Your chauffeur driven journey, your chosen vehicle will arrive nearby about 30 minutes before the pick up time. The chauffeur now cleans the car again and sets it up for your journey.
If you have ordered champagne, they will take it out the fridge or cooling box and set it up in the car with the glasses. They will also place called water bottles and mints in the rear compartment for you.
So at pick up time, a knock on the door reveals your immaculately dressed chauffeur. Who will now help you to the vehicle, under the shield of an umbrella if it's raining.
Once in the vehicle, if you have ordered champagne for your journey, they will pour your first glass. So now they will explain the features of the car that affect your comfort.
The likes of how to use the heated and cooling seats, how to use the electric adjustable seating. Some of our chauffeur driven vehicles have media screens and massaging seats. So again if this is the case, they will explain how to work them with the remote control.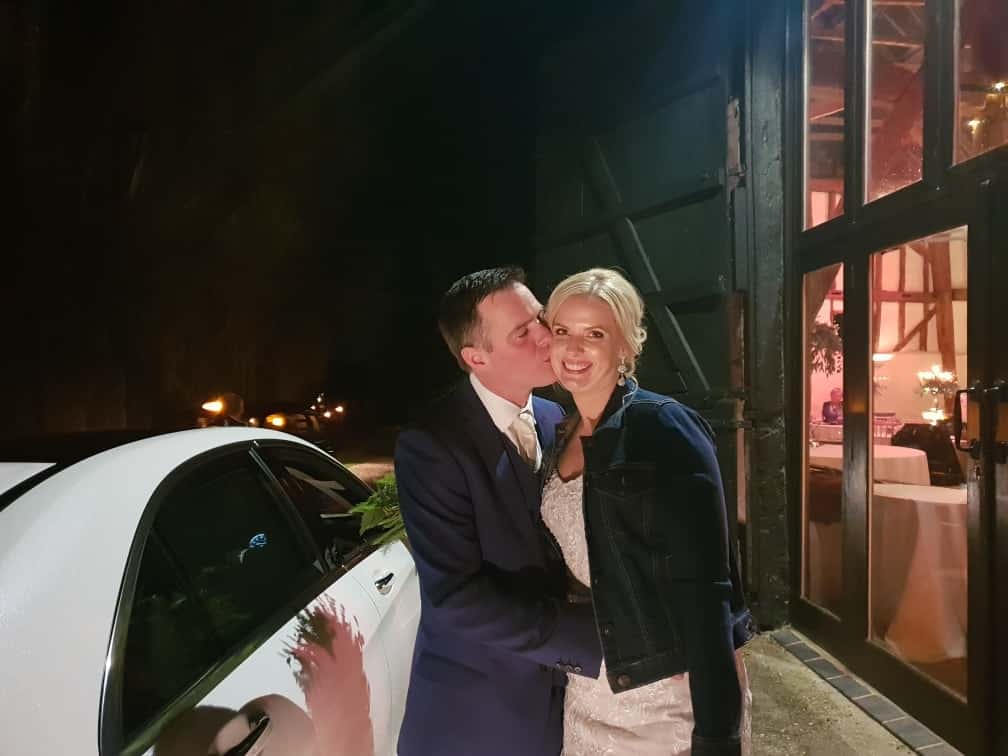 Choice of Chauffeured limos and limousine
At present we offer the choice of 3 vehicles for your luxury chauffeur driven fine dining experience.
Our Mercedes S Class Pullman 6 door stretched limousine can transport up to 4 people in comfort and style. So with a glass divider, intercom and your own stereo system and climate control you can relax to some music whilst sipping on your champagne. This really is the ultimate arrival.
The Mercedes S350L exe transports 2 people in the utmost comfort and style. So including massage seats, your own tv media system and climate control. Electric adjustable seating in the finest nappa leather, plus for the journey home, one of the seats extends out almost like a bed. Your only problem with this car will be who has the bed seat for the journey home, after your luxury night out.
Mercedes S350L transport 2 people in the luxury that the S class is known for and has won many awards for. Heated seating with the finest nappa leather and the air suspension deliver a luxury journey. As with all our S classes this is the long wheel base version, so this limo provides the extra leg room for your comfort. After all nobody wants to feel cramped on a long journey.
Luxury date night