Corporate event chauffeur needs
Corporate event chauffeur hire, whatever your needs we have you covered with our luxury white glove chauffeur service. Why hire us? Because we know first impressions count. So whether you are entertaining existing or potential clients. Maybe a day at the racecourse or the British Open or the F1 at Sliverstone, let us transport you there in first class luxury.
White glove chauffeur service is built upon attention to detail and providing the finest first class experience. An experience that our passengers talk about and remember for life. However your aim is for your clients and potential customers to remember and talk about the corporate hospitality you provided them.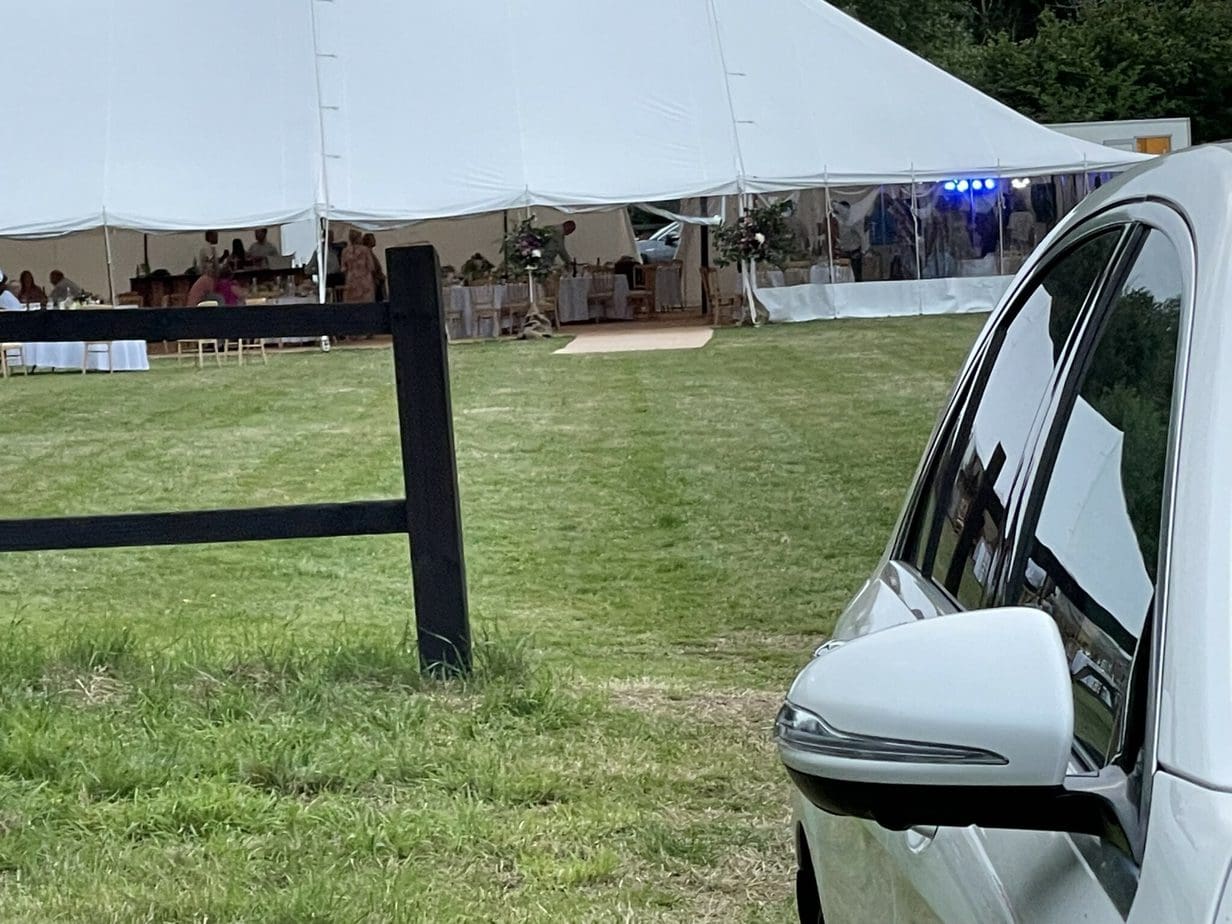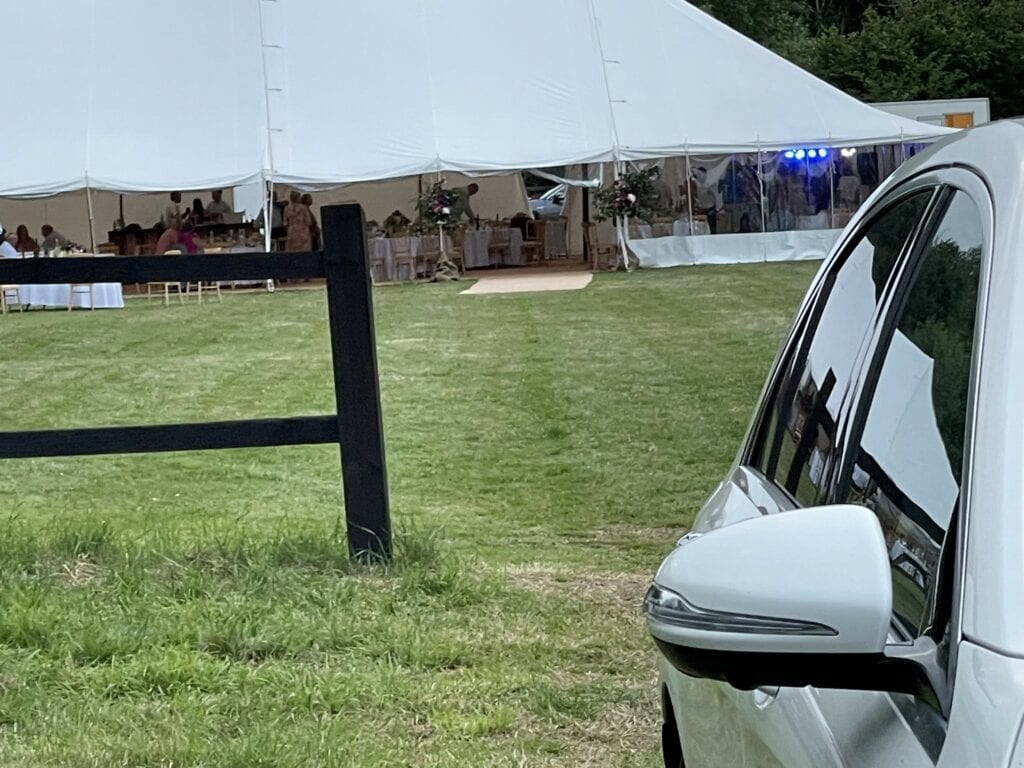 Why hire us for your corporate event transport
When entertaining we all want to wow our guests or clients, it shows them that we respect and appreciate them. So it pays to make a professional impression on them. So what can we offer you as a corporate client?
Providing the finest chauffeur service and luxury vehicles is just the start. An attention to detail that ensures your every possible request has already been covered. A team dedicated and with the passion to deliver a first class service and experience.
Bespoke designed vehicles and interiors to cater for all your requirements and luxury needs. Spacious first class cabins providing the ultimate comfort for the journey. Our professional corporate chauffeurs will provide you and your guests an exceptional service. Ensuring you arrive and depart from your event in the ultimate style, class and comfort with our white glove service.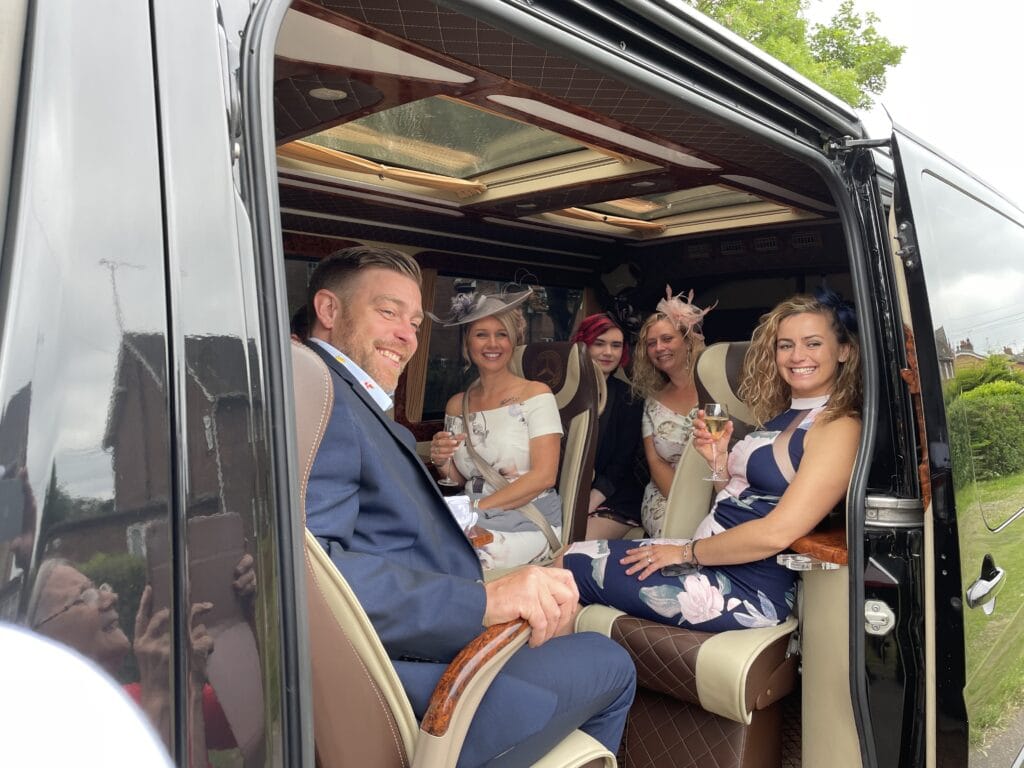 Luxury vehicles
Luxury vehicles for your corporate event chauffeur hire. So at present we have 3 VIP mini buses, ranging from 6-13 passengers. Moreover each vehicle has its own on board fridge and own controlled music system, by you. Also all the vip minibuses benefit from champagne flute holders and bottle holders.
So some also have heated and massaging seating, all surround you in the finest Nappa leather. Also starlight roofs, as well as mood and party lighting. So whatever the scene you wish to create, we can bespoke our VIP minibus range to your needs.
Also the VIP mini coach has tables for your corporate event chauffeur needs. So designed by us, with you in mind, these tables have wireless charging for phones. Also the latest USB connectors for your devices. Moreover the VIP mini coach has three built in fridges, so a cold beverage is never far away.
Champagne flute holders are built into the tables, also champagne buckets and cup holders. So 2 TV screens add to the experience if you would like to catch up on current affairs or play some media.
Having a premises licence, we can bespoke a drinks package to your needs. However as standard the mini coach comes with 6 bottles of champagne and chilled water.
Also of course the finest climate control systems for your comfort. Plus for your wellbeing, each VIP vehicle is equipped with umbrellas and blankets. Ensuring your corporate event chauffeur hire will have you covered for the great British weather.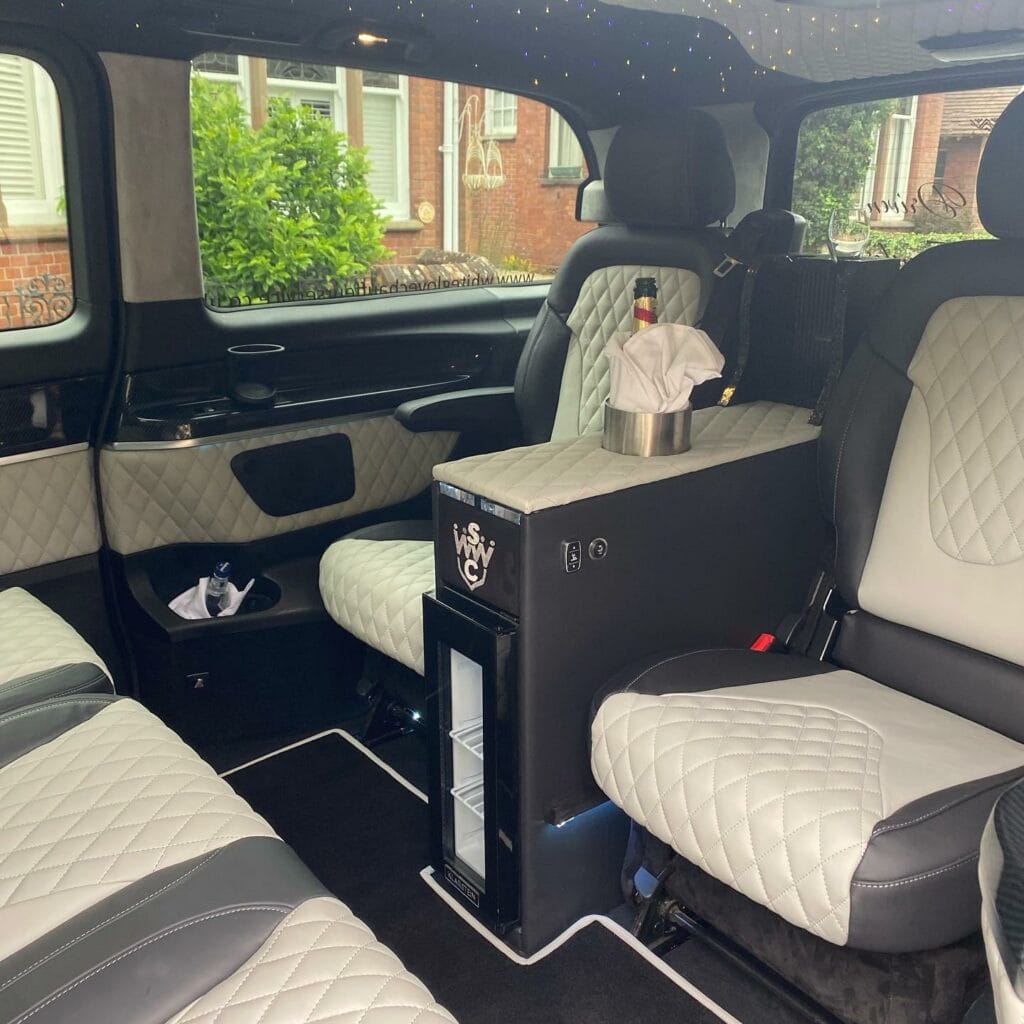 Luxury chauffeured cars
Luxury cars for your corporate event chauffeur hire needs. We have a fleet of Mercedes S class limos, these are no ordinary s classes. These are some of the highest spec S classes in the uk.
Hence we want you to travel in the ultimate comfort. So from massaging seats, seats that convert into a bed, heating and cooling seats for your wellbeing. All whilst seated in the finest Nappa leather, maybe working on the desk or relaxing with a glass of champagne.
Some of our Mercedes S classes even have Magic body control, a radar that reads the roads surface and adjusts the air suspension. Thus making bumps a thing of the past and compared to riding on a magic carpet.
So rest assured, we take client comfort seriously to deliver the finest corporate event chauffeur experience.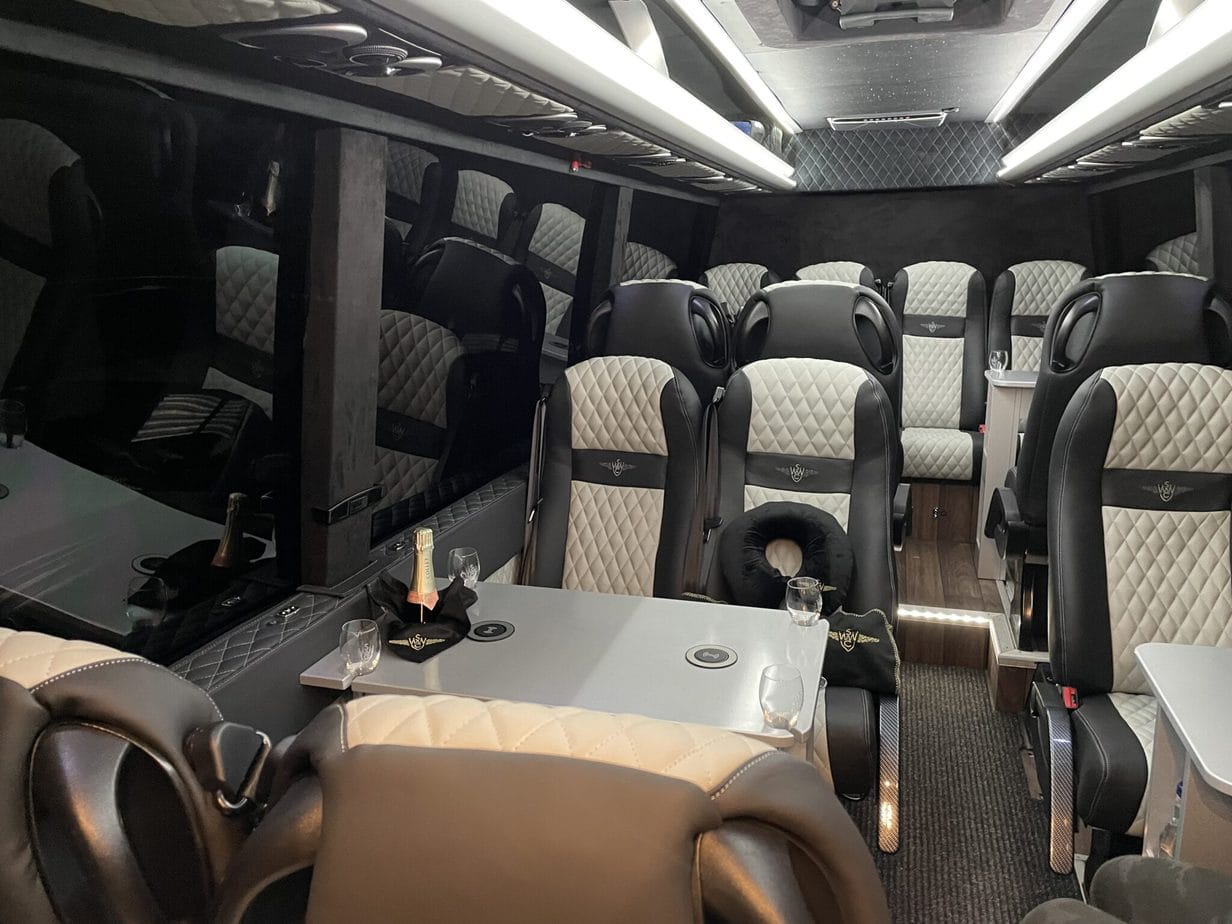 Professional chauffeurs
Professional chauffeurs who understand your needs to make the best travel and hospitality experience. So by understanding that the service should always out shine the product to be a true first class experience.
Our chauffeurs are often referred to as butlers, that is the passion they have to deliver an outstanding corporate chauffeur event. Thus ensuring a service that goes beyond your expectations.
A bespoke tailor made uniform ensures they look smart and mostly importantly sets them out from the crowd. So easily identifiable for our clients to pick out in a crowd at an event. However they will always ask to share location with you.
This is from our experience the best way to locate customers at events, as often after a long day of enjoying hospitality people can forget arrangements. Even sometimes having trouble navigating the large event. So we come and locate you and your party. Then escort safety back to the vehicle.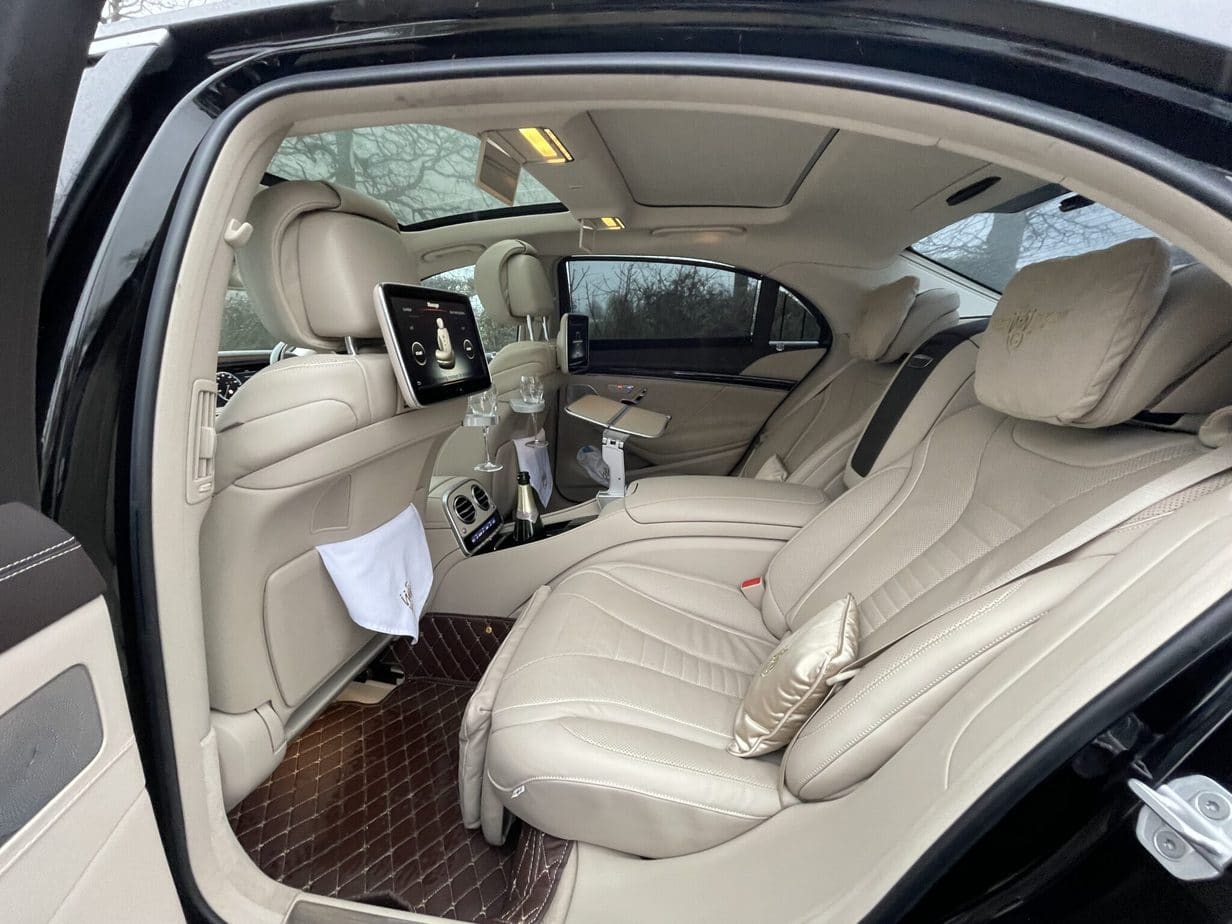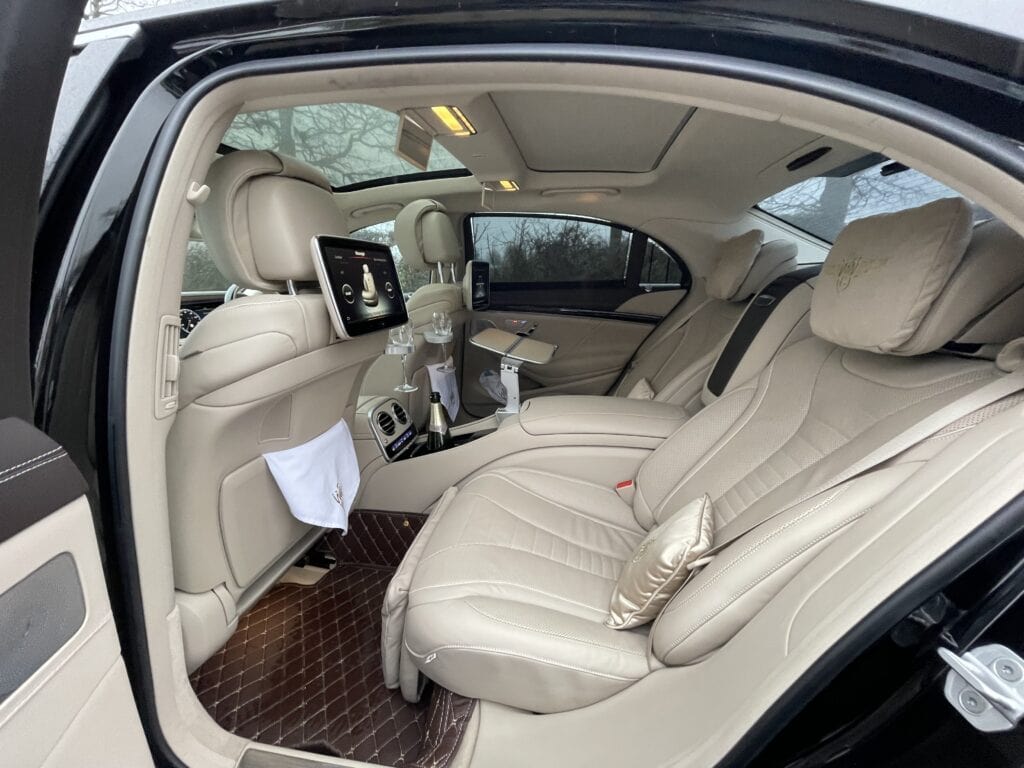 Corporate event chauffeur services
So our corporate event chauffeur services are available all over East Anglia. Thus being based on the Essex and Suffolk border we have quick and easy access to Cambridge and London for example. Consequently we do offer a national and European service also. However bear in mind our service is based on the miles we travel from base, back to base.
The booking of our services is easy, either via our website or call our customer services for a quote on our VIP chauffeur service.
We look forward to bespoking a luxury experience for your next corporate event chauffeur needs. Travel should be enjoyed not endured.
We drive to serve you