Travelling first class
What is first class travel? Travel is something to be enjoyed and not endured, may be the simplest answer. So, by nature the level of luxury service and comfort is always at the forefront of first class travel.
The smallest details and attention to that detail is what really defines a first class service. So of course luxury helps, the finest comfort for your well being. However, without the service it would never be the same experience at all.
So what makes first class travel? I surprisingly read that paying the highest price for a service, this is so far from the truth. Although, yes I agree the cost is normally higher than a standard service, that in itself does not define a first class service.
So, this is normally because more is included as standard, plus all the products supplied are normally upgraded to a higher luxury brand.
However, a first class service evolves around the persons who provide it to you. These individuals make you feel like you are a VIP, by ensuring all your needs are effortlessly met.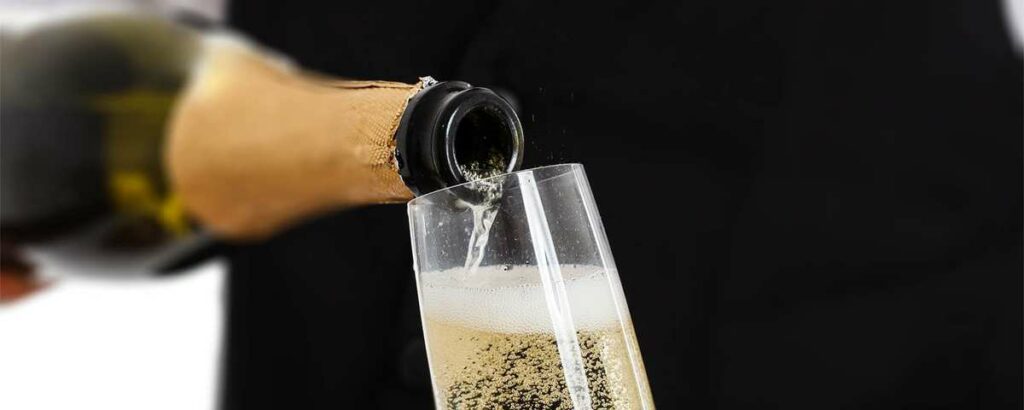 Is first class travel expensive?
The cost of travelling first class varies depending of the type of transport. So, sitting in first class on a long haul flight might cost you £8,000, although sitting in first class on a train may cost you £100.
A luxury first class airport transfer from Essex or Suffolk starts from £125, with free branded champagne included. Chauffeured to the airport in a luxury Mercedes s class.
Therefore, yes some first class travel is affordable to most, whilst some is only in the grasp of the elite earners in life. For the minority it's a luxury treat, a reward for their hard efforts in life at work and the taste of the good life.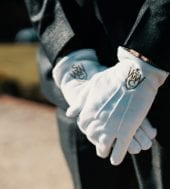 White glove service
Whatever your travel plans, we supply a white glove chauffeur service across Suffolk and Essex. Also into the capital London, as well as first class airport transfers to and from all London airports.
Whether you are arriving at Gatwick airport from America, or departing from Stansted airport to Europe. Enjoy the finest travel to the airport with a first class service.
With a professional chauffeur, who in fact is more like a butler taking care of all your needs. The care to providing comfort and looking after the well being to our clients is paramount to our chauffeurs.
After a long flight, there is nothing like being greeted by a white glove chauffeur. So, as they greet you with a refreshing cooling towel and chilled water, then seemlessly attend to your luggage.
Consequently, you know your first class travel is still continuing or has just started.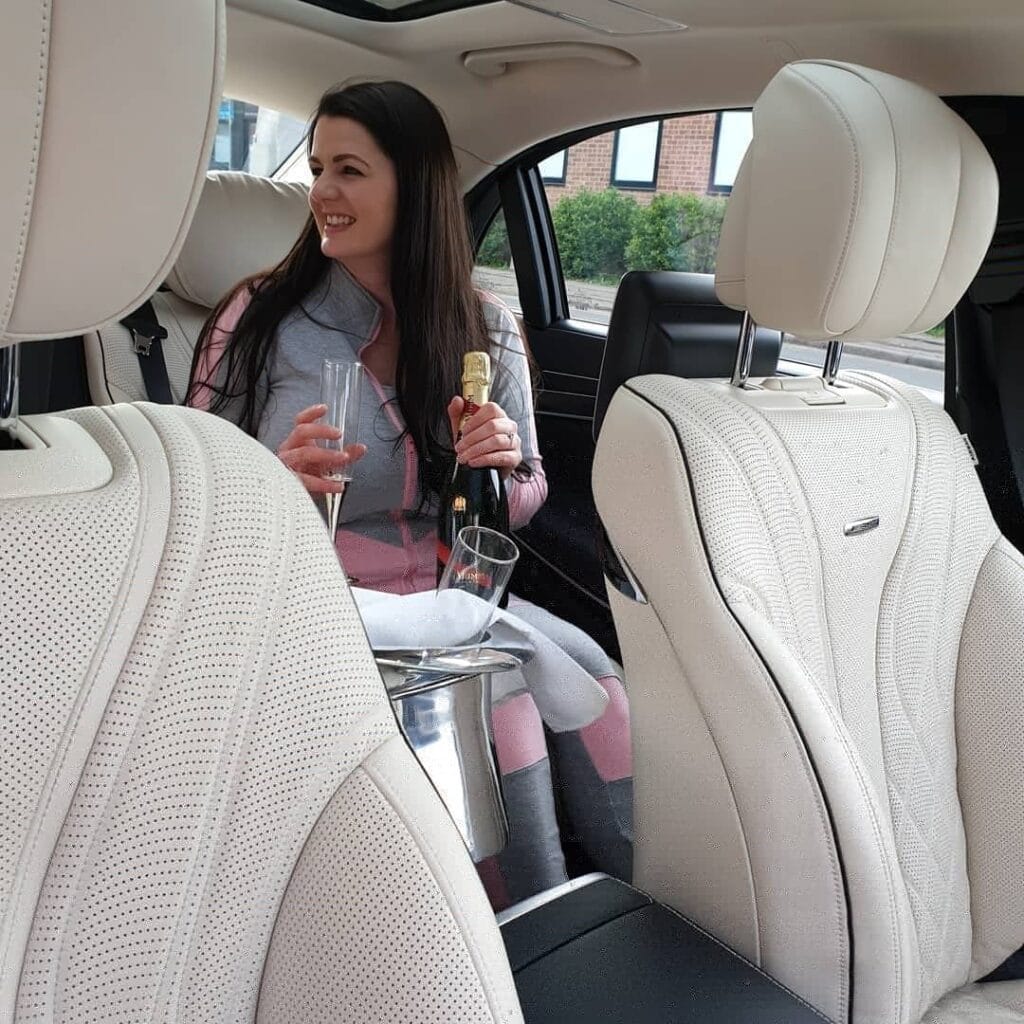 First class airport transfer, The journey ahead
So now they will escort you to vehicle, if it's raining under the protection of an umbrella. If it is freezing cold, they will offer you a blanket to help keep warm.
Once at the vehicle, they will quickly settle you in and pour your first glass of champagne. Also switch on any heating or cooling required, e.g. seats and climate control. They will now place your luggage in the boot.
They will then return to the vehicle and explain how to use the features of the car. Features like massaging seats, heated and cooling seats, plus the TV or DVD. Also how to adjust the electric seating from your maximum comfort during your first class travel.
Finally, they will check you have enough bottled water, cooling towels and mints for the journey ahead. Also, if you have ordered any other beverages, they will make sure they are available in the cabin.
So, now your first class airport transfer can begin, as we depart the airport to your chosen destination. The chauffeur will check in with you during the journey. So to ensure your continued well being is taken care of and if you need to make a pitstop this will be factored into your journey.
On arrival at your destination, again your chauffeur will escort to your front door or the hotel reception. Once you are inside, they will then attend to bring your luggage to you.
Finally your chauffeur will thank you for using our first class airport transfer service.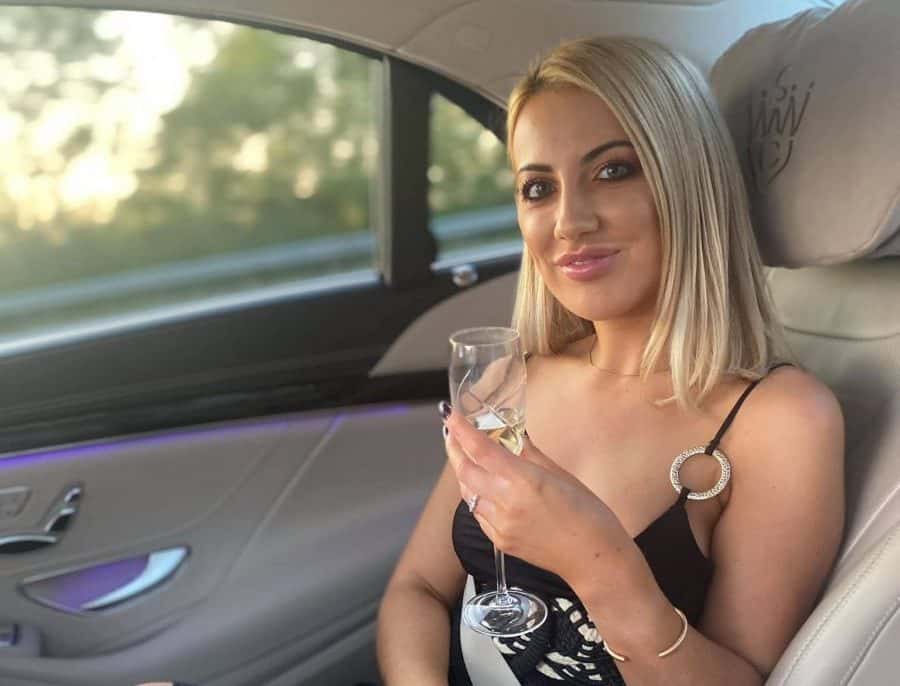 Booking your first class airport travel
We have made booking your first class airport transfer instant. So, just choose your desired airport and enter the details asked for on screen. We will now show you our available chauffeur driven vehicles and prices for your transfer.
Furthermore, we give you the option to personalise your airport transfer booking. A choice of beverages, even flowers to be presented at the airport. Maybe even upgrade your champagne from our cellar or add another bottle.
Choose to have a meet and greet in the airport to enhance the first class airport transfer experience.
Book your first class travel instantly and personalise it to your requirements.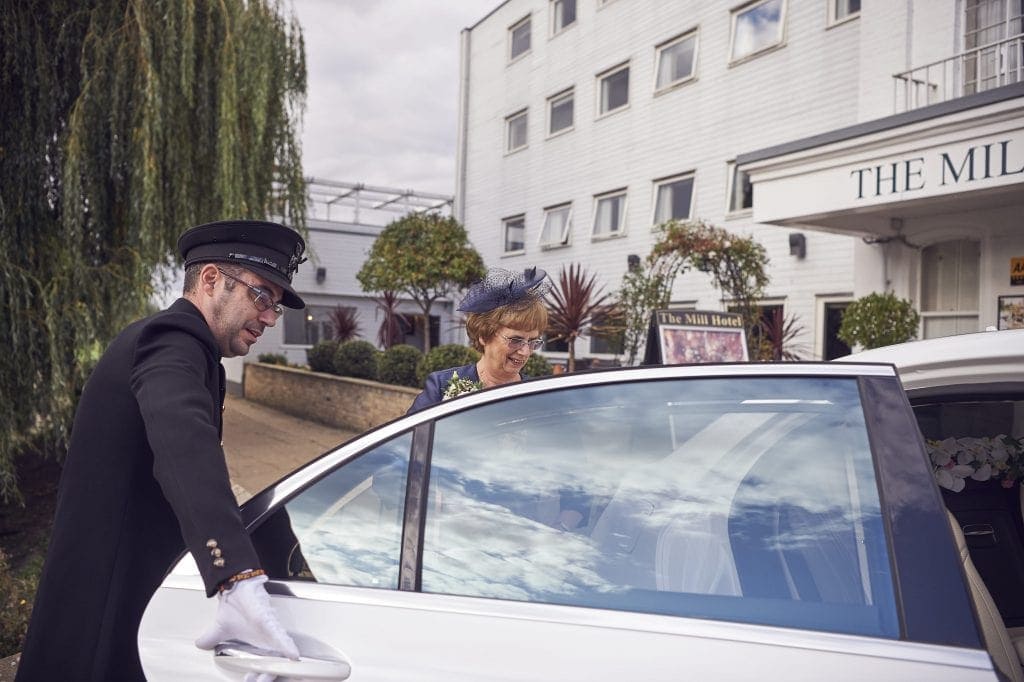 Other first class chauffeur services
We provide first class chauffeur services for all your travel needs in life. Special birthdays and anniversaries, which we can bespoke with flags and ribbons.
Any special event in life, we can deliver you like a VIP in the upmost comfort and style. Whether you are planning a Ladies day at the races or buying a London Christmas lights tour as a present.
Described as butlers with champagne on hand for you, we offer the finest first class travel experience.
First class travel with our Chauffeur driven fleet
The world leading Mercedes S class heads up our fleet. The vehicle that is renowned around the world for its luxury first class travel. Mercedes designed the S class to deliver the ultimate comfort and safety for its passengers.
Consequently all of our s classes are the long wheel base model, providing the extra room in the rear compartment for your total comfort. All have panoramic sunroofs and privacy blinds.
Also all have heated seating, whilst most have heated and cooling massaging seats. We limit the s classes to carrying only 2 passengers in the rear. As this really is first class comfort with space, also we need space to put the champagne somewhere!
Enhancing this even more, we have a Mercedes s class Pullman 6 door stretched limousine. The Pullman has been a head turner around the world for years. For decades used by heads of state, royalty and the stars for their first class travel needs.
The Pullman can carry up to 6 passengers without the champagne package or 4 with it.
Finally a VIP minibus, the Mercedes Sprinter can carry 8 passengers including the passenger seat. With a fridge and coffee machine on board and reclining leather seating. DVD media screen and mood lighting, makes this a very popular vehicle for groups.
Luxury airport transport